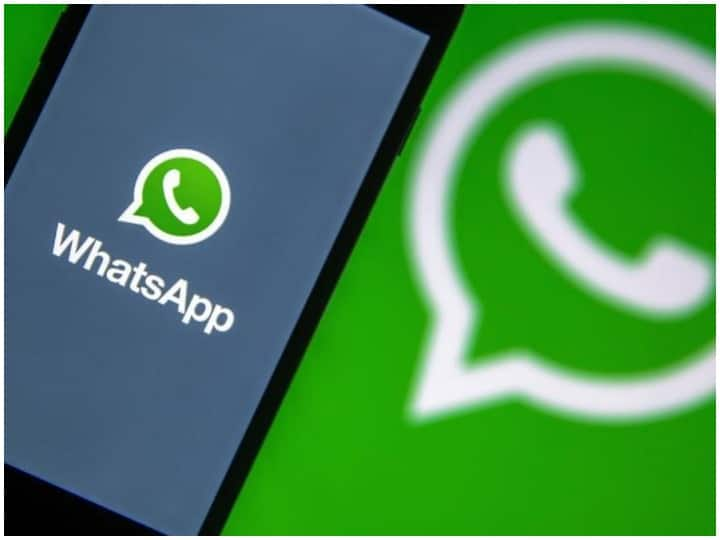 In the age of smartphone photography and filmmaking, it is often tempting to share high-resolution photos and videos with your family and friends. Unfortunately none of the social media platforms are capable of supporting large media files. This may change soon! The world's most used instant messaging app WhatsApp is reportedly testing a new feature that could potentially change the way users share media files. According to reports, WhatsApp may allow users to share large files up to 2GB.
The application is currently testing this feature with some beta users. According to a report, the feature is being tested on WhatsApp for both iOS and Android. Currently, it allows users to share files up to 100MB. The portal has said that this feature is being tested on a limited number of users in Argentina.
WhatsApp has been rolling out a small test over the past few days, and some people can now share media files up to 2GB! Unfortunately, it's only available in Argentina and is limited to a certain number of beta testers." There is no confirmation on whether the application plans to roll out the feature to other users.
WhatsApp is planning to roll out this feature, so it will be like a relief to its millions of users who fight to share media files through it. Considering the number of advanced cameras on new smartphones, media files are getting bigger. However, the new features will enable users to share large files on WhatsApp and not have to rely on compressing media files.
Also read: Now you can withdraw money from ATM in this way, RBI has given permission
Also read: If you have this app in your phone, then uninstall it immediately, data and banking details can be stolen, here is the complete list
,