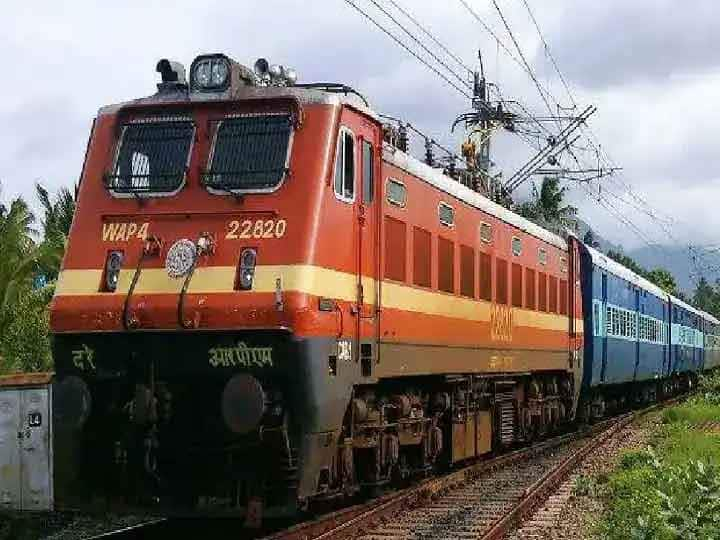 IRCTC Password: Traveling in Indian Railways trains is one of the best experiences. It is one of the best modes of travel in India – fast, comfortable and cheap. To undertake this journey, all you have to do is choose a destination and book your tickets. This can be done easily by using an account on the website of Indian Railway Catering and Tourism Corporation (IRCTC). Now, the thing to remember here is that for future booking you will have to remember the username and password for your IRCTC account. But these days with the sheer number of online accounts on various platforms, including e-retail platforms, social media accounts and food ordering portals, it is possible that you may have forgotten or lost your IRCTC account password. If this has happened then you have to recover it. Here we are telling you how to recover IRCTC password online. Know what is its step-by-step method: –
step 1: Visit the official website of IRCTC and enter your IRCTC account login ID.
Step 2: After that, click on 'Forgot Password' option.
Step 3: Now enter your registered email address, IRCTC user ID, date of birth and captcha code.
Step 4: Now, IRCTC will send you the details on your registered email address using which you can easily recover your User ID and Password.
Step 5: Once you have logged into your IRCTC account, you can change your IRCTC account password to something that you can remember easily. To do so, visit the official website of IRCTC and then visit the Forgot Password page.
Step 6: Enter the newly generated password as your old password and then enter the new password of your choice – something you can easily remember.
Step 7: Submit all your details and voila! Your password has changed. Once this is done, you will be able to log in to your IRCTC account with your chosen password.
Read also:
Instagram: Great news for Instagram users, now everyone can share the link on their story
Fino Payments Bank IPO: Another earning opportunity is coming, on October 29, apply only 14000 rupees, you can get great profits!
.