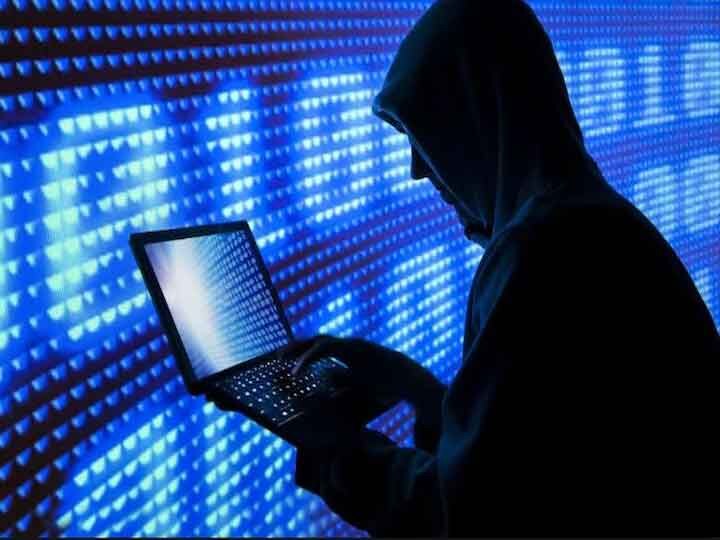 Telegram is now becoming a new weapon of hackers. According to media reports, hackers are accessing contact details of Facebook users and for this they are using the bot of Telegram app.
It is being told that the same users whose data was caught by the hackers in the data breach two years ago are being targeted.
A researcher identified an unsafe server in 2019. There were about 42 crore records on this server. This record also included data of 150 million users from the US and Britain. It is believed that the hackers used telegram app bot for this so that they could easily access the contact details of Facebook users.
This is how hackers dodge
This bot cleverly asks users to enter the phone number they want information about, instead of Facebook user ID. This bot gets the number of users through Facebook ID through 'reverse search' trick. Experts believe that more than 400 million users' data has become part of an unsecured database.
It is being claimed that this bot provides data of users from 19 countries. It is also being told that users who keep their numbers private cannot get this bot.
Facebook says that after the threat of data leak, the bots do not work on the Facebook IDs that were created. But nothing has been said about the accounts made before 2019. In such a situation, these accounts are on the target of hackers.
Read also:
Violence during farmers' tractor rally, Kangana Ranaut shared a big target on Diljit and Priyanka Chopra by sharing a picture
.