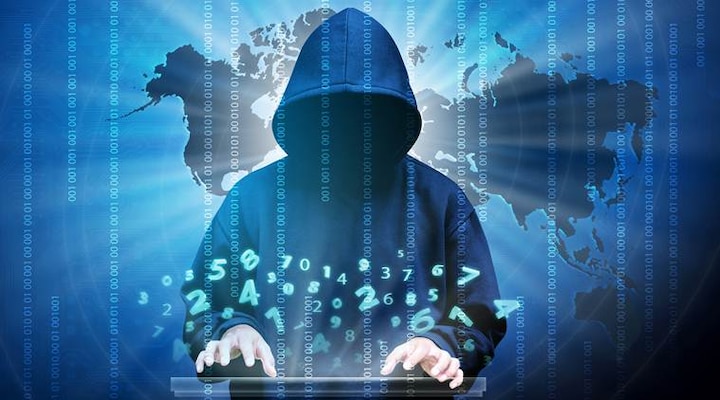 Ransomware Attack: Smartphones have replaced almost the basic phones in every home. While we get many facilities from these smartphones, they also have to bear many disadvantages. The thugs take advantage of the lack of knowledge of more technology and features of the smartphone and sometimes they take the virus and sometimes your phone on the remote and break into your bank account. According to a report, many people are being duped through Ransomware attack for the last few months. Here we will tell you what is Ransomware, how thugs trap it and how you can avoid it.
Taking support of social media
According to the global report, hackers have been targeting people through ransomware for the last few months. For this they are resorting to apps like Instagram and Tiktok. Cyber ​​experts say that hackers are targeting 65+ age or 25 to 35 years of age more for this work. In these too those people are targeted by those who come online from laptop or computer. On the other hand, those living on mobile are implicated through mobile banking Trojans, adware downloaders and FlutBot SMS scams. Money is extorted from people after being caught in the trap.
trap like this
Fraudsters send messages with malicious links on Instagram and Tiktok. By clicking on it, malicious software is installed in the user's mobile and hackers take control of his phone and demand money in exchange for locking the phone and unlocking it.
Ransomware attacks on the rise
According to Avast Threat Labs data, the company is blocking an average of 1.46 million ransomware attacks every month. FlutBot is spreading rapidly in ransomware attack.
take this caution
First of all install a good antivirus app on the phone. You will find many good antivirus apps that are free.
Be it a phone or a computer, keep the data contained in it in offline hardware as well. Even if the phone is hacked, then you will not have to bear the arbitrariness of hackers for the data.
Keep updating windows on your computer regularly.
The server and message of the computer or laptop should be blocked.
Apart from this, you can also install the latest patch of Microsoft.
Do not click on any suspicious link coming on mobile, computer, gmail, message and social media.
read this also
WhatsApp New Features: Now you can make your own sticker on WhatsApp Web, know what is the full way
Even if you do not want to be on Facebook, a lot of time is wasted, then adopt this feature, will manage time immediately
,