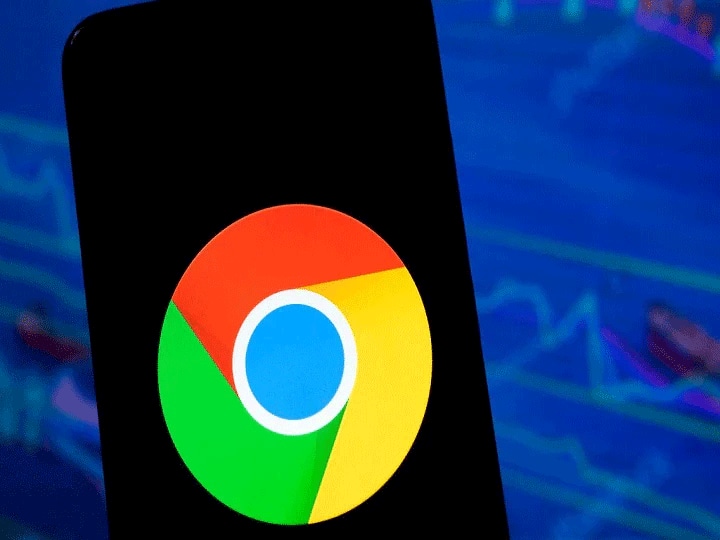 Google Chrome Bug: Google Chrome is the most popular Internet browser in the world, which is used by millions of people every day. The Indian Computer Emergency Response Team (CERT-IN) of the Ministry of Electronics and Information Technology has issued a warning to all Google Chrome users. It has been kept in the high risk category. CERT-IN noted that, "A number of flaws have been reported in Google Chrome that could allow a hacker to enter his own arbitrary code on the target system."
If a hacker successfully takes advantage of these flaws, then it can be dangerous for Chrome users. CERT-In further explained that "Safe Browsing, Reader Mode, Web Search, Thumbnail Tab Strip, Screen Capture, Window Dialog, Payment, Extension, Accessibility and Cast, Heap Buffer Overflow in Angle, Full Screen Mode, Scroll, Extension Platform and These flaws exist in Google Chrome due to inappropriate implementation of pointer lock, type confusion in V8, policy bypass in COOP, and free use of out-of-bounds memory access in V8. This issue is present in Chrome versions prior to 98.0.4758.80 .
Google has already rolled out an update that fixes this issue. Google said that Update 27 fixes the security issue. The tech giant said that "access to bug details and links may be restricted until the majority of users are updated with fixes. If the bug is present in a third party library on which other projects are equally are dependent, but have not yet recovered, so we will also maintain the restrictions.
That's why it is advised that Chrome users download the new version of Google. "Chrome 98.0.4758.80/81/82 for Windows and 98.0.4758.80 for Mac and Linux" Contains several improvements. According to Google, the update has been rolled out and will reach users in the coming days.
Also read: Google Account: How To Hide Your Personal Details On Google Account, Here's The Complete Process
Also read: Google Messages: Gmail-like look and feature came in Google Messages, it is of great use to you, know how
,