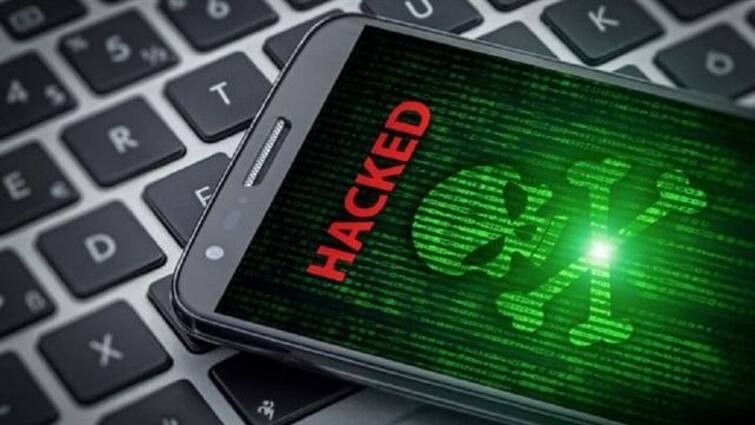 DoS attack on Smartphone: The Indian Computer Emergency Response Team (CERT) under the Ministry of IT has issued a new warning for Android operating system users. The high risk warning is for users using Android 10, Android 11, Android 12 and Android 12L. According to the advisory, several vulnerabilities have been reported in the operating system, which can be exploited by an individual to gain more authority, expose sensitive information and cause denial of service on the target system.
The advisory further states that "these vulnerabilities exist due to flaws in the Android OS Framework Components, Media Framework Components, System Components, Kernel LTS, MediaTek Components, Qualcomm Components and Qualcomm Closed Source Components." According to the advisory, taking advantage of these vulnerabilities could allow an attacker to gain more authority, disclose sensitive information and cause a denial of service (DoS) situation on the target system.
To stay safe, CERT-in recommends you to install the latest version of Android OS available for your smartphone. You can check for the latest version available for your smartphone by going to the Settings app.
What is DoS Attack
Denial of Service (DoS) attack is a cyber security threat that occurs when a hacker seeks to make it impossible to access a device or network resource. This means that when your smartphone is under DoS attack, you will not be able to use your smartphone. In most cases, these types of attacks do not result in theft or leaking of information or loss of other property.
Also read: Smartphone: How is this powerful smartphone with dual front camera and curved display, will fit in your budget too
Also read: Realme Pad: Realme launched 8.7-inch display pad for just Rs 10,999, know what are the other features
,