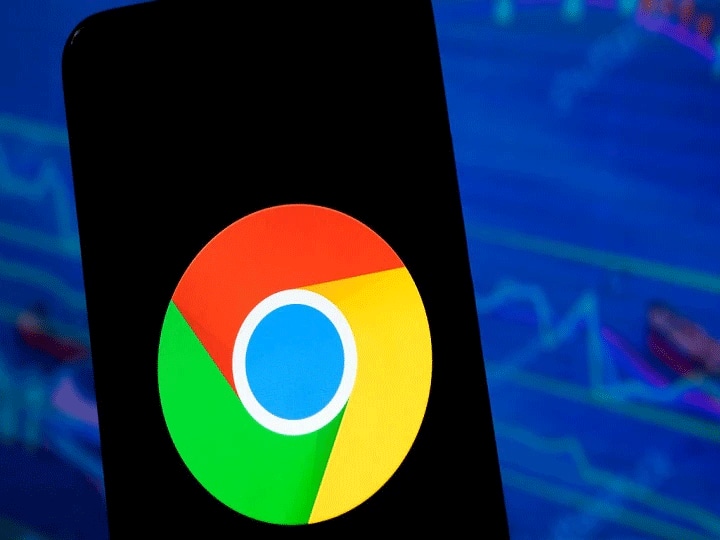 Chrome Alert : Do you use Google Chrome browser, if yes, then do not ignore this news at all. Doing so can harm you. In fact, for the users of Google Chrome, the Indian Computer Emergency Response Team (CERT-In), a central government agency, has issued an alert. The team says that even a little carelessness about it can cost you heavily. Let us know the whole matter in detail.
what is the problem
According to CERT-In, a lot of vulnerability has been found in Google Chrome browsers. In such a situation, thugs who prey on people through remote mode can run the arbiter code on the targeted computer. After this they can easily steal data from your computer. Not only this, hackers can also leave malware in your computer, through which they can break into your data in future. The presence of malware also keeps the control of your device with the hackers and they can cheat you in different ways.
read this also : Samsung Price Cut: The price of this Samsung phone has been cut by Rs 50,000, here is the new price and offer
Google has released update
Let us tell you that to prevent this problem, Google had launched a new update of Chrome for the purpose of fixing the bug. Google had appealed to the people to install the new update, but still a large number of people are working on the old version only. Now the government agency has also asked Chrome browser users to update the old version with the new one as soon as possible.
read this also : Android 12 Go: Features like 100000 rupees smartphone will be available in 5000 rupees Android mobile, know how
,