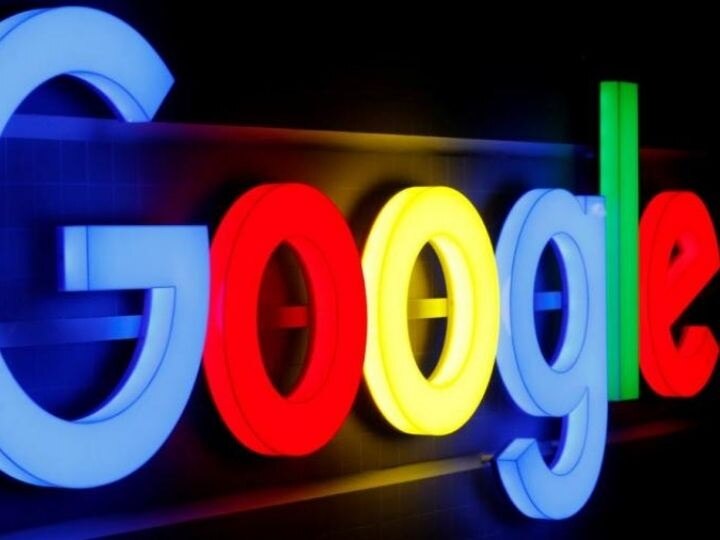 We use Google the most while using the Internet. If we want to search anything, immediately search on Google. You get complete information about the country and the world in one click. Everything from news to destination to food recipe to Teej festival is found on Google. But do you know some of Google's fun tricks? With these tricks, the experience of searching on Google will be very fun. Today we are telling you about 5 such fun tricks related to Google. Let's know
1-Google Gravity- This trick of Google is very fun, if you want to see Google's Gravity, then you must try it. To use it, you have to go to Google's home page and type in Google Gravity. Now tap on the I'm feeling lucky button given here. By doing this, Google's page will fall down. All the search icons of Google will also be turned upside down.
2- Barrel Roll- If you are searching on Google, you are bored and want to do something fun. So once you type do a barrel roll on Google. Now as soon as you click on the search button, Google's page will automatically rotate twice. If you want, you can also roam it 2, 10, 20 and 100 times. This is a very fun trick to overcome boredom.
3- Zerg Rush- This is another fun trick from Google. To use it, type zerg rush on Google. Now click on I'm feeling lucky below. Now a Google page will open in front of you and gradually some O will appear. These O will fall from top to bottom and will make Google listings disappear.
4- Askew- Have you tried this trick? Otherwise, we tell you that after typing Askew on Google and clicking on the search button, you will see the Google page slightly twisted. You will not see the Google page directly after doing this. You must try this interesting trick once.
5- Thanos- This is a great trick for Marvel fans. For this trick, you have to go to Google page and type Thanos. Now you will see the Gauntlet icon under Biography in the right side. Clicking it will cause Google listings to disappear. This is a very interesting trick.
.