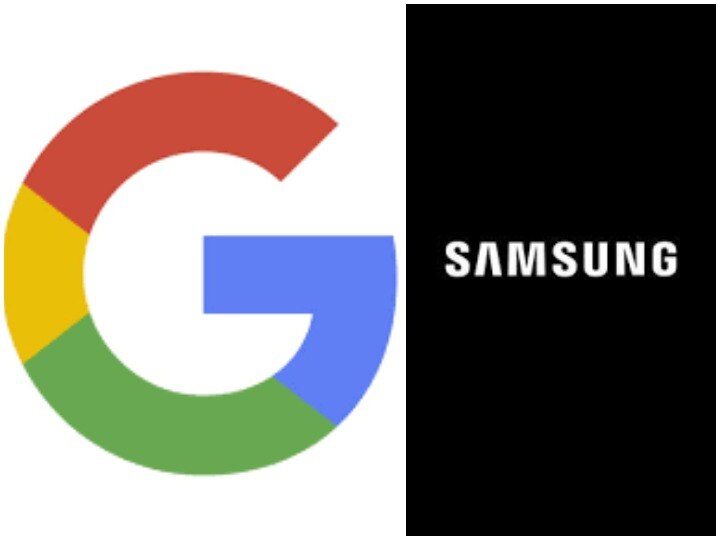 Tech giant Google has announced that they will work closely with Samsung for smart home devices. Assistant and Nest devices will now be able to interoperate with Samsung smart devices more easily in homes. Users will be able to access and control Nest devices such as Nest Cameras, Thermostats and Doorbells with Martthings App.
Smart home devices will be able to control easily
The company said in a statement that now you will have more ways and more opportunities to control your smart home. Google said that it is working to bring one of its favorite features of Android 11 to Samsung's new Galaxy smartphones. Google has also added Samsung Galaxy devices in its Android Enterprise recommended program recently. This Android Enterprise program has become a very important tool for enterprise customers.
Apple Inc. streaming music service is also available
Apple Inc. streaming music service is also available on Google's SmartSpeakers. This feature is also available on voice based Google Assistant. To play songs from Apple Music, Apple Music account will be added to Google Home app. After this you can play any song with voice command. Users can ask Google anything about any song, as well as subscribers of Apple Music can play any song on Google speaker hardware, including Nest Audio and Nest Mini Speakers.
read this also
Now know the PNR status of the train immediately on WhatsApp, this is the complete process
Apple AirPods Max Launched: to buy 'AirPods Max' in India from December 15, know its price and features
.