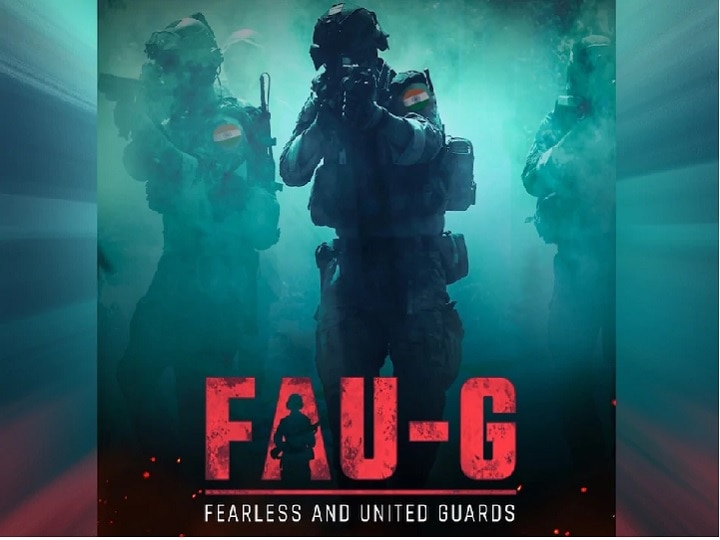 New Delhi
After the online game PUBG was banned in the country, preparations for the launch of the domestic game FAU-G are going on in full swing. Meanwhile, Google Play Store has taken a big action and removed games with similar name from the platform. This will make it easier for people to find this game after the game is launched. The developers of FAU-G games have recently listed it on the play store and pre-registration of people has also started for it. The special thing is that earlier this game will be available only for Android users. However, the launch date of this game has not been decided yet.
Only after the announcement of making this game, many game developers had put many 'fake' games with similar name on the play store. People were constantly downloading these games for lack of information. In view of this, the Play Store decided to remove these games. Now if you search a game with this name in the Play Store, then no game will appear. By the way, this move of the Play Store would also have relieved the developers of FAU-G games.
By the way, PUBG game is also trying to return to India. In such a situation, the developers of FAU-G will try to launch it before the return of PUBG, so that the game can be spread to more people. The full name of the FAU-G game is Fearless and United Guards. In this game, the battlefield will also be shown from India.
.