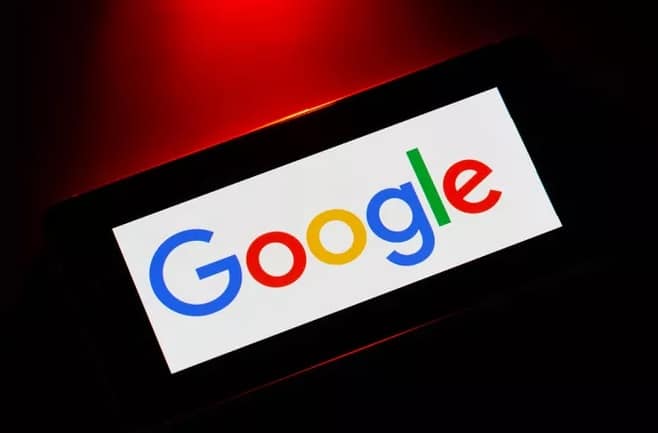 How to Delete Search History in Google: Google is one of the most important things in today's time. Whether it is a matter of finding something on the search engine or watching a video on YouTube, overall Google is necessary for all this. When we do so much on Google, it is natural that a lot of our information goes to Google. Although Google says not to misuse the data, but when your data is up to the other, then do you know when it goes in the wrong hands and gets misused. Therefore, being careful at your level is the best option. Here we will tell you how you can protect your privacy.
Secure location data first
The most important thing on Google is to secure your location data. Google updated the location data policy in 2019. Under this, users have the option of autodelete controls. This allows you to automatically delete location data on a rolling basis. If you want, you can also use incognito mode.
read this also : Upcoming Smartphone: This smartphone can come with 200MP camera and 125W charger, know what other features you will get
delete like this
Follow these steps to delete your search history or any other data from Google.
To see what Google is showing other Internet users about you, you have to go to the Google Account page in the browser.

Now on this page type your Google username with or without @gmail.com.

After this you will see the menu bar, you have to click on Personal Info here.

After this, here you can edit or delete things like your photo, name, email address, gender, birthday.

Apart from this, whatever data you have with Google, you can also delete it automatically. For this, you must first sign in to your Google account.

After that from Navigation to Data& Delete it by selecting the Privacy option or change it accordingly.

Apart from this, to see history on Google, you can go to History Settings and Web& Select the option of App Activity.

Here you will see all the history. Now you can delete your data by going to Manage Activity and viewing it according to the date.

If you want to delete watch history data on YouTube also, then first go to History Settings.

After this you will get all the watch history in YouTube History. Now you can delete it.

YouTube also gives the option to delete history automatically. You can also choose this.
read this also : Smartphone Internet Tips: Troubled by the early end of the phone's internet pack, follow these tips to run the internet a lot
,