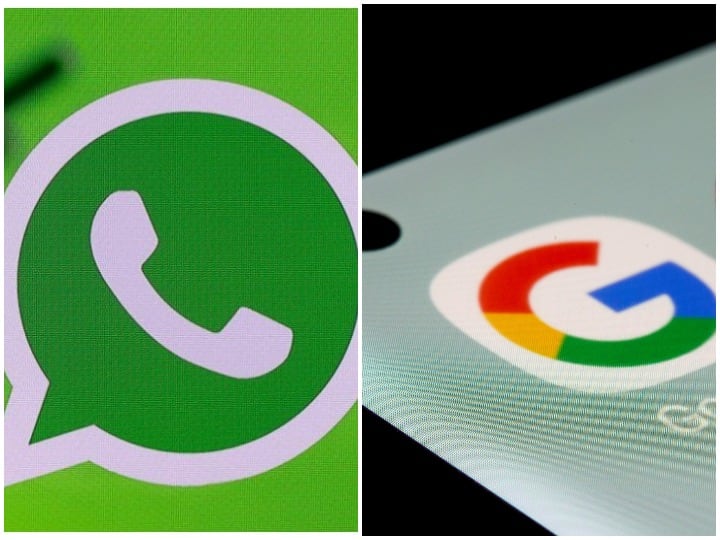 Google Playing for Whatsapp Chat: WhatsApp Chat Backup on Google Drive is free and is not currently added to your Google Drive storage quota, but that may change in the future. According to a report, Google is planning to stop offering unlimited plans to store your WhatsApp backups. Instead, the company may offer a limited plan for the same.
Specifically, they plan to introduce changes to backup, notifications about when Google Drive is almost full, when limits are near, and when changes take effect. A screenshot has been shared in the report which shows some important strings that indicate what is changing in future updates.
Also read: Whatsapp: WhatsApp is taking action against those who do this before the assembly elections in five states
According to these strings, WhatsApp Backup on Google Drive will be free, but it will be a limited plan. No details or information has been given about the new storage plan in the report. The upcoming changes shouldn't be surprising as Google stopped offering unlimited storage for Google Photos last year.
Also read: Apple iOS 15: 5 Features That Every iPhone User Should Know, Know What Are
Last year, a report suggested that WhatsApp may allow its users to manage the backup size. The website saw a new section that may allow users to exclude specific media for inclusion in the next backup. The exact reason why WhatsApp is developing this feature was not known then. Now that Google will reportedly discontinue unlimited plans for WhatsApp backup, the ability to manage the backup size makes sense. Since it will allow users to decide what to include in WhatsApp backup.
Also read: Apple Iphone: Today is the last day to buy iPhone 13 mini so cheap, know where and how
WhatsApp backup is not counted from Google Drive storage quota after an agreement between WhatsApp and Google in 2018. WhatsApp backups are linked to the phone number and the Google Account on which they were created. It should be noted that WhatsApp backups that haven't been updated in more than a year are automatically deleted from Google Drive.
Also read: Apple iPhone: Now these users can also get this feature of iPhone, know what is it
,