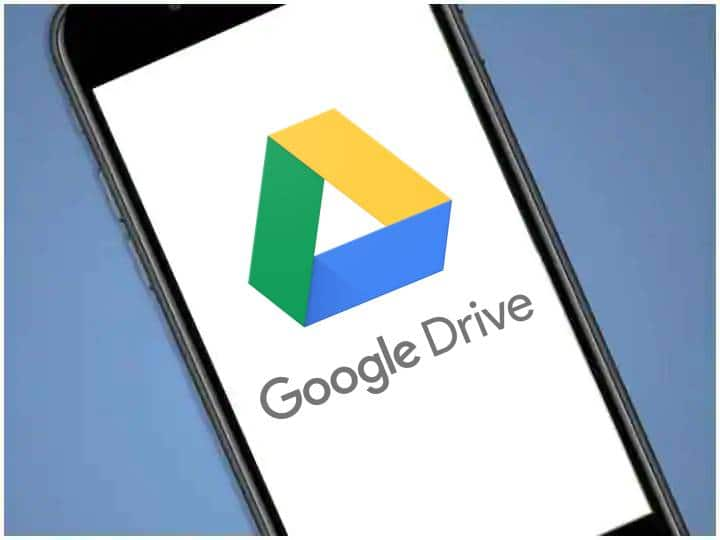 Google gives you only 15GB free space in Google Drive. This 15GB limit also includes your Gmail account (messages and attachments) and Google Photos. In such a situation, the storage of Google Drive gets full in a very short time. However, through some easy methods, you can clean Google Drive and make space again. Here we are telling you the steps to clear Google Drive.
Don't worry, you won't have to spend a lot of time on Google Drive for this. Here you have been given a storage management feature, which makes a list of all your files according to the size. The largest file will appear at the top.
Delete unnecessary files like this
1. First of all open Google Drive website in your browser. You will see the option of Storage on the left. Click on it.
2. By this you will know how much space you have free. Here you will get a list of all the big files.
3. Simply click on a file to select it. To select more than one file, press and hold the Command/Control button.
4. To delete the file, click on the Delete button (it looks like a trashcan icon) given in the toolbar at the top.
5. In this way your Google Drive file will be deleted and moved to the Trash folder.
6. If you want, you can also delete the entire folder at once.
This step is also necessary
1. After deletion, the files do not appear on Google Drive, but go to its Trash folder.
2. This data stays in this folder for 30 days, and also occupies space.
3. Therefore, now you have to delete the unnecessary files by going to the Trash folder above Storage.
Also read: The strong feature of Google Maps has arrived, in this way you will be able to know how much toll tax will be
Read also: These cheap plans of BSNL increased the tension of Jio-Airtel-Vi, will run for 30 days in less than 150
,