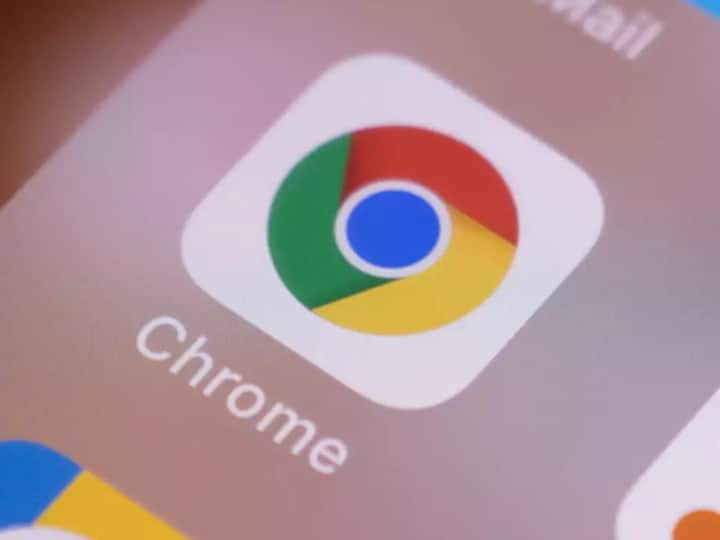 Google Chrome, one of the most used web browsers on desktop, has released the third new update to fix the zero-day threat. The Stable Channel Update introduced version 100.0.4898.127 on macOS, Windows, and Linux. This new update comes with a set of security fixes, including "Type Confusion" vulnerability as of CVE-2022-1364. Reportedly, the bug is a type of confusion in V8 Vulnerability, which is Google's open source high performance JavaScript and web assembly engine. Google has mentioned in one of its blog posts that the bug is already being exploited and is being actively exploited by hackers. Therefore, Google will have to release the third urgent update for Google Chrome this year.
This is a type of Google Chrome bug that Google patched on March 26. This can cause the browser to crash or trigger an error, which has the potential to insert arbitrary code. Google wrote, "With a type confusion flow, one would allocate a resource such as a pointer or object but later access the resource using another, incompatible type. In some languages, such as C and C++, vulnerability results in Out-of-bounds memory access may occur."
According to the Internet Security Center, hackers can also view, modify or delete data depending on the privileges associated with the application. If this application is configured to have less user rights on the system, the impact of vulnerability on the system may be less.
However, the bug is likely to be fixed with the roll out of the new Google Chrome update. Note that the new version of Google Chrome can be updated automatically for users, but macOS users will have to update it manually. They have to go to Chrome first. After this, you have to go to About google chrome and download the update. After the update is downloaded, 'Relaunch' will have to be done. Now the browser is ready to use.
Also read: Redmi 10 Power came with up to 11GB of RAM and 50-megapixel camera, these smartphones will compete
Also read: Jio is offering Disney + Hotstar, Zee5, Sonyliv, including these OTT subscriptions for Rs 100 a month! Know the complete plan
,