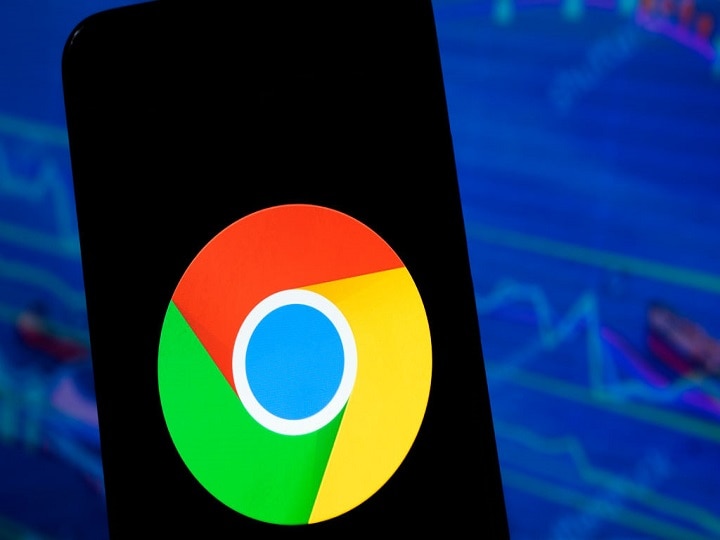 Google is officially bringing one of its most useful Android accessibility features to Chrome. The company has announced that its browser can now caption any audio and video you are playing. This feature named Live Caption was already available in Android devices. Google has told how this live caption feature will work in your phone.
This is how it will work
Once you come across any video, Chrome will ask you if you want to use the live caption feature. You can enable this feature by tapping on the music icon next to the extension icon. Once you tap on the music icon, a box will appear which will enable you the live caption feature.
Feature will be seen while watching video
After enabling it, you will have to follow the same step again to use this feature for other videos. The live caption will automatically appear in a small movable box at the bottom of your browser while you are watching or listening to a video. Will notice the live caption even if the audio is muted or the volume is low. So if you do not have wireless earphones and you want to watch a video without disturbing anyone around you, then this feature will work.
This feature supports these smartphones
This live caption feature of Google is already available for Pixel, OnePlus and Samsung phones. The list of phones that support this live caption feature includes Google Pixel 4a, Google Pixel 4, Google Pixel 4 XL, Google Pixel 3a, Google Pixel 3a XL, Google Pixel 3, Google Pixel 3 XL, Google Pixel 2 and Google Pixel 2 Are included. It also supports XL, OnePlus 8, OnePlus 8 Pro, Samsung Galaxy S10 Series and Galaxy Note 10 Series.
read this also
Instagram is bringing new safety policy, adult users will not be able to message Minors on the app
A shock to those who run Netflix on more than one account, will not be able to share password after this feature
.