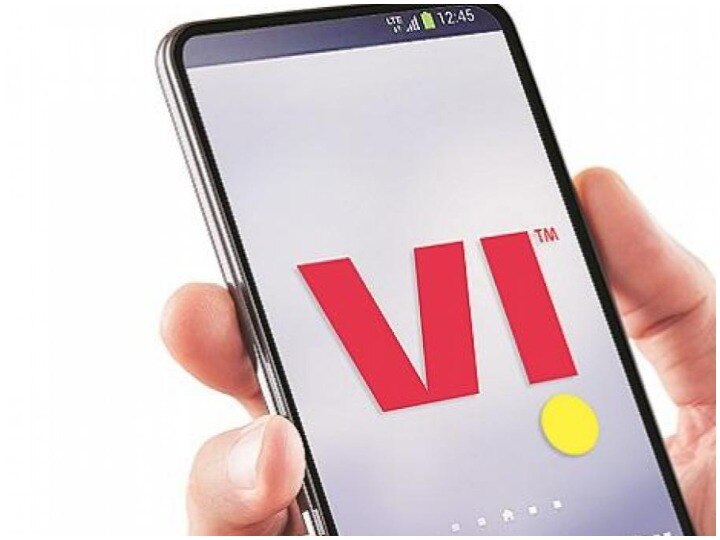 If you are a Vi user then there is good news for you. Telecom company Vodafone Idea i.e. Vi has relaunched two plans. The special in these plans is that along with calling and data, health insurance is also being given. These plans of Rs 51 and Rs 301 plans are combo prepaid plans, in which users are also getting Aditya Birla Health Insurance. The company has shared information about these plans on its official website.
Will get 2000 rupees every day
Vi has announced that users can also avail health insurance with prepaid plans of Rs 51 and Rs 301. According to the company's website, if sick under these plans, the user will be given 1000 rupees every day after being hospitalized for ten days. On the other hand, if someone is admitted in the ICU, he will get 2000 rupees every day. Only people from 18 years to 55 years will get the benefit of this health insurance.
Can claim within 10 days
Users can take benefits of health insurance being given in these plans launched as Vi Hospicare in private and Ayush Hospital. The company has made it clear that in case of accident, a claim for health insurance will have to be claimed on the first day, while in the second case a claim can be made within 10 days. Within these ten days, you will get back your amount spent in the hospital by showing the discharge certificate.
These are recharge offers
In Vi's Rs 51 plan, users can make unlimited calling on all networks. Apart from this, 1.5GB of data will also be available every day in addition to 500 SMS. This plan is valid for 28 days. At the same time, under the plan of 301 rupees, users will get 2GB data every day. The validity of this plan is also 28 days only.
read this also
Best internet recharge plan, know which plan will be better for you?
Talk of work: Searching these things on Google may be costly, you may have to bear these losses.
.