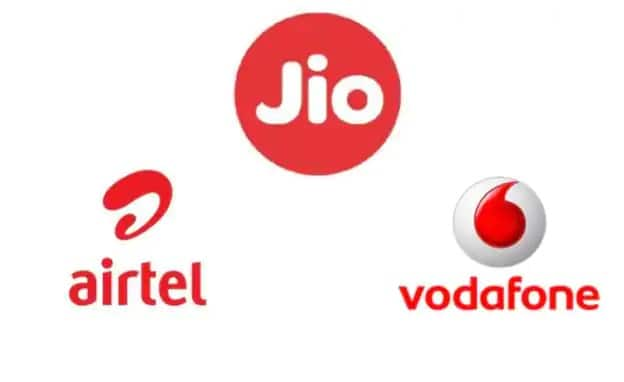 If you want to recharge your mobile, then you will get great plans of Jio, Airtel and Vodafone for less than 500 rupees. In these plans, you will get 2 months validity. The special thing is that in all these plans, you are also getting the facility of daily data and unlimited calling. You are also getting free subscription and SMS of many apps in these plans. That is, in a way, these plans have everything that you need. There is also a holiday to recharge for 2 months. Do you know which such plans are there?
Airtel- Airtel is offering you 399 rupees. In this plan, you are getting validity of 2 months i.e. 56 days. These are also good plans according to the data, you are getting 1.5GB of data in it daily. At the same time, the facility of unlimited calling and 100SMS is being provided in the plan. In this plan you also get the facility of Amazon Prime, Airtel Extreme Premium Subscription, Free Helotunes, Free Wink Music. In this plan, free online courses for 1 year and cashback of 100 rupees are also available on FASTag.
Jio- In the recharge of less than 500 rupees, you are getting the 444 plan of Jio. You are getting 2 months validity in this plan. You can buy this plan, it will have 2 GB internet data daily and unlimited calling facility on any network. In this plan, free access to Jio Cinema application and Jio TV application will also be available.
Vodafone-idea- You are getting a 2-month recharge and Vodafone plan for Rs 449 for less than 500 rupees. In this plan you are getting 56 days validity. Apart from this, you can take advantage of daily 4 GB data i.e. 224 GB data in this plan. In this plan you get unlimited calling and daily 100 SMS on all networks. In this plan, you are getting the benefit of weekend data rollover as well as access to Vi Movies & TV Classic.
.