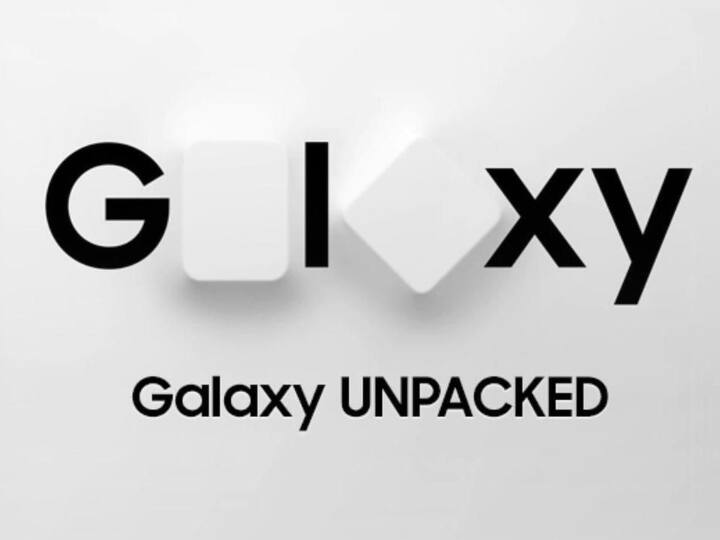 Samsung Galaxy UNPACKED Event 2022: If you are a fan of Samsung brand and keep an eye on the launch of related products, then this news is of your use. Actually, Samsung has made a big announcement regarding the Galaxy Unpacked Event to be held every year. The company says that this year this event will happen next month. Not only this, the company has also told about many of its big products to be launched during this event. People are eagerly waiting for these products. Let us tell you every information related to this event.
They can be launched in the event
Samsung has given many important information regarding this event. The company says that the launch of Samsung Galaxy S22 series can be done in this event. Under this 2022 flagship smartphones of the company, Samsung Galaxy S22, Galaxy S22 + and Galaxy S22 Ultra can be launched in the market. All three products have been teased in this event. It is being told that this smartphone can have the latest Snapdragon 8 Gen 1 and Exynos 2200 chip. Galaxy S22 Ultra can have features like great photography and fast performance at night.
read this also : Apple Watch Hidden Feature: There is such a feature hidden in Apple Smart Watch, which you may not know, you can use like this
Special Features of Samsung Galaxy S22 Series
There is a lot of speculation about these three phones. It is being claimed that Galaxy S 22 Ultra can be launched with the feature of inbuilt S Pen, while Samsung Galaxy S 22 and S 22+ can come with curved design. The S22 Ultra is said to have a quad rear camera system with a primary lens of 108 megapixels. Its front camera can be up to 40 megapixels. The phone is expected to sport a 6.8-inch 2X Dynamic AMOLED display with a refresh rate of 120Hz. In this new model, the company can provide 5000mAh battery with 45W fast charging support. At the same time, support of 15W will be available in wireless charging.
read this also : Micromax In Note 2: Micromax is bringing Samsung Galaxy S21-like smartphone, these features will be available including fast charging
,