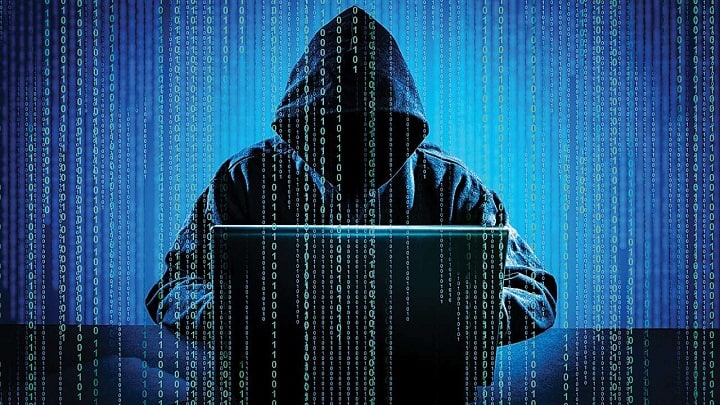 Scam Alert: In other countries of the world including India, the number of patients of Omicron variant of corona is increasing. Fear is being created again among people about this. Meanwhile, cybercriminals have become active to take advantage of this. They are trapping people in their trap by sending emails related to its testing in the name of National Health Service (NHS). Fraudsters are doing phishing attacks through email. Security firm Individual Protection Solutions (IPS) has issued an alert regarding this. Let's know what is the danger and how to be careful.
Thugs getting trapped in this trap
Also read: WhatsApp New Feature: Now admin will be able to delete any message in the group, WhatsApp started testing this feature
Banking details are also being filled
According to the reports, in the form that opens after the link given in the mail, the user is asked to provide name, address and bank account details. Because people have a panic situation about corona and they are easily relying on better and quicker treatment or anything done to avoid it. Many people have been cheated by this type of email.
Also read: Keyboard App: This is how third party keyboard apps steal your data, avoid using them
Keep these things in mind
If you have also received an email like this, then ignore it. The NHS is not contacted in this way.
Stay away from any mail that asks you to click on a link.
Even if you have clicked on the link, then never share banking related information while filling the details.
If you want to get corona tested, then reach the concerned hospital yourself. Don't fall for anyone like this.
It is better to delete such emails immediately without opening them.
.