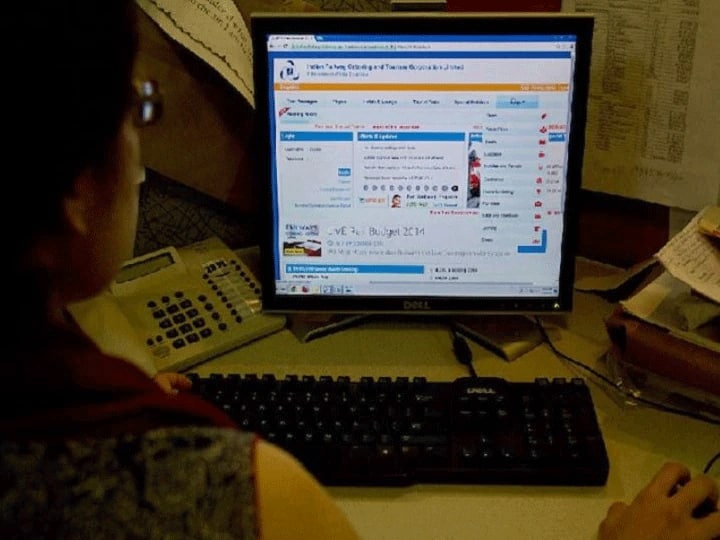 Railway Ticket Booking: In the summer season, most people make plans to go out somewhere. This is the reason why it is difficult to get a confirmed train ticket in this season. But today we are telling you about some such important tips, using which you can easily book your confirmed ticket.
Keep money in IRCTC wallet. By doing this you will be saved from entering the card details. Your time will be saved and you will be able to pay easily and tickets will be booked quickly.
If you do not want to put money in IRCTC wallet, then first keep your bank details with you and then start booking tickets. Keep the registered mobile phone with you so that you can save time when OTP is received.
Internet speed should be very good while booking train tickets. If the internet speed is good then you will be able to book tickets easily and quickly.
While booking the ticket, choose the train which has more quota. With this, the chances of getting a confirmed ticket are high.
Before the ticket goes live, login to the IRCTC site. By doing this you will be able to book your ticket quickly as soon as the ticket goes live.
The master list is very useful while booking train tickets. In this, the information of the passengers can be saved in advance. It can be saved by going to My Profile on IRCTC website. Whenever you want to book a ticket, just click on Add Passenger and do what you want to add.
Keep two web browsers open before booking tickets online. If there is any problem in one web browser, then you can use another browser.
Read also:
See only the content of your choice on Instagram, just have to do this setting
CM Kejriwal patted his government's back for supplying record demand for electricity in Delhi, is Punjab targeted?
.