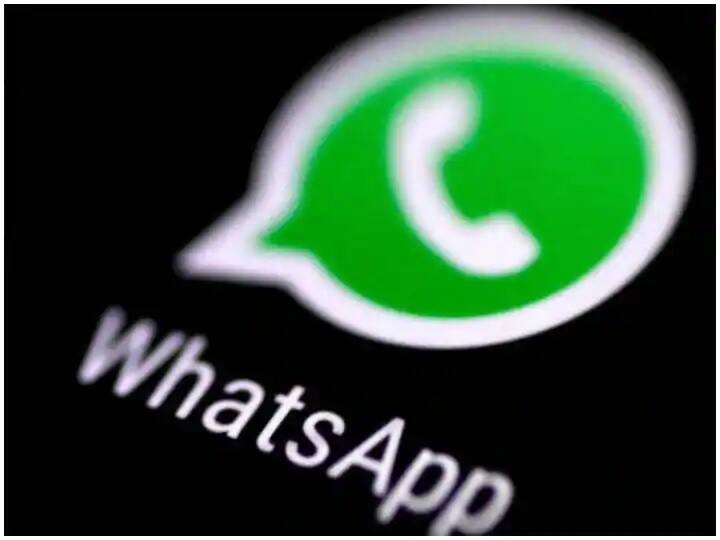 WhatsApp Chat Wallpaper: Millions of people in the country and the world use WhatsApp every day in personal and professional life. Most people chat on WhatsApp. Apart from this, photos also share audio-videos and documents. Everyone wants that when they open WhatsApp, they see a great screen in front of them. Keeping this in mind, WhatsApp added the feature of chat wallpaper and theme. With its help, users can make the chat screen very attractive.
How to Change Chat Wallpaper and Theme
1. First of all open your WhatsApp. After this click on the 3 dots appearing on the top right side.
2. When you click on it, many options will open in front of you. Out of these, you have to click on the option Settings at the bottom.
3. When you click on Settings, you will get the option of Chats. After clicking on it, you will get the option of Theme and Wallpaper.
4. On clicking on Theme, you will get the option of Light and Dark. If you click on the light, then you will choose the option of white theme and dark, then the black theme will be seen.
5. Also when you click on the wallpaper, some wallpapers will be found in WhatsApp. You can choose any one from this. Apart from this, you can also set your favorite photo in it.
Will get these features soon
WhatsApp is preparing to launch some such features soon, after which the chat experience of the users will be completely changed. In the new feature that will come, users will be able to change the color of the chat window of their WhatsApp and the color of the text. Apart from this, soon WhatsApp is bringing another feature through which WhatsApp can be logged in on multiple devices. Apart from this, users will also be able to logout from their WhatsApp account on the smartphone.
Also read: These Real Time Kovid-19 Vaccine Appointment Tracker Websites Can Be Helpful
.