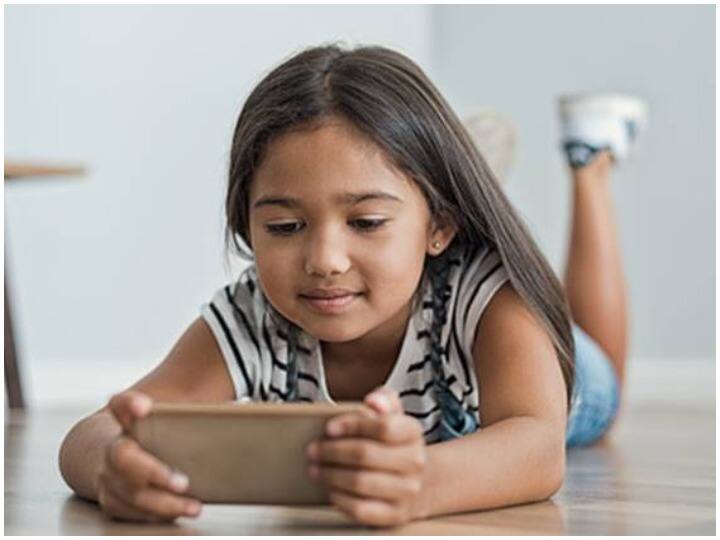 Smartphones have become very important for everyone in today's social media life. At the same time, children have also become addicted to playing games and watching cartoons on the phone. But we all know that the use of phones for children can prove to be very dangerous. If you also want to change this habit of your child, then we are going to tell you some such ways, with the help of which you can easily keep your children away from the phone.
outdoor games The way people live their lives has changed a lot now. Earlier children used to play outside the house, but today due to the bad conditions in the country, the parents do not allow the children to go out of the house. In such a situation, he makes the smartphone his friend at home. And gradually they get addicted to it. That's why we should send children outside to play. To save him from this addiction, you can take him to the park everyday.
Keep away from mobile It is very difficult to keep children away from the phone. But if you make a time table for him, then he will not get addicted to the phone. And he will see the phone only at the appointed time. Do not give phone calls to children while eating, while studying.
Password use – Often children use the phone only when you are not with them. If you do not want them to do this, then put a password on your phone. With this, they will not be able to use the phone at all in your absence.
Nature love – Nature acts as a natural therapy for all of us. Along with this, it is also the easiest way to keep children away from the phone. For this, you can make a garden in your house in which children can enjoy. Or you can take them for a walk in the park. Where he can play with other kids.
indoor games As a parent, you have a lot of responsibility for your children. You can teach them the difference between right and wrong. So to keep away from the phone, you play board games with them or do things like cooking or gardening.
Give time to children If you want your child not to see the phone, then it is important for him that you explain both its advantages and disadvantages. Give that time and talk with him.
read this also-
Taking selfie during rain and lightning can kill your life, know the reason
Do your kids use headphones or earphones? Beware of these dangers
.