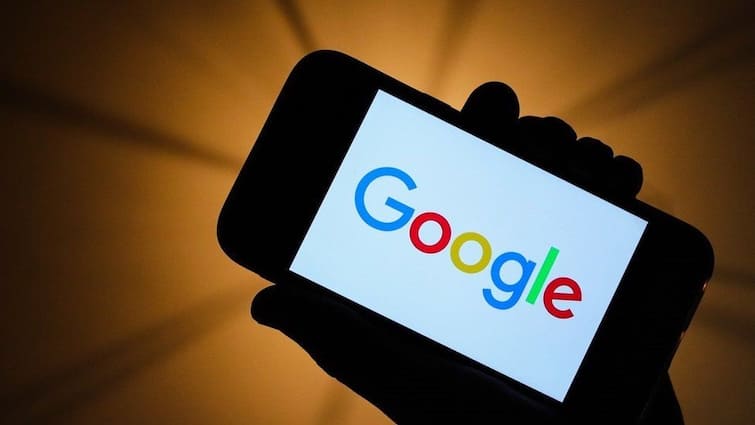 Google Searc Tricks: Want to know some simple and easy steps to make your Google search more successful and convenient? Just read our Google guide. Almost all of us use Google Search for different things every day. Everyone from students to professionals uses Google Search for a variety of reasons, whether it is in search of entertainment, education or any other data. However, many people face difficulty in getting suitable search results. So here we have listed some ways which will help you to search anything on Google. This will increase your search efficiency. Check out these simple and easy tricks for an efficient Google search in a more successful and convenient way?
use double quote
If you want to search for a specific paragraph then using "" (double quote) will help you. Google only lists double quote sentences with the same order of words. If you want hyper specific search results and don't want to show related search results then this feature will work very well.
Use Asterisks
* (asterisk) is used when searching for unknown words. For example, you can type "Winston * Churchill" in the search bar to search for former British Prime Minister Sir Winston Leonard Spencer-Churchill during World War II.
search by voice
If you are tired of typing in Google Search, you can use Google Voice Search. If you're browsing on the Chrome browser or using the Google app on Android or iOS, just click on the microphone icon in the top right corner and say whatever you want to search. After receiving your input, the search results will come.
Use Dedicated Search Tab
The Google search page has a dedicated search tab that allows the user to specify his search category. For example, if you want to view a photo, click the Photo Search tab, or if you want to browse the news, click the News tab. The same applies to videos, shopping, etc.
Also read: Jiobook Features: After the smartphone, now Jio will explode in the laptop segment, Jiobook will be launched soon with many features
Also read: Facebook Trick: Don't Trust Claims Like 'Who Is Watching Your Facebook Profile', Facebook Says – 'Nobody Can Give This Information'

,