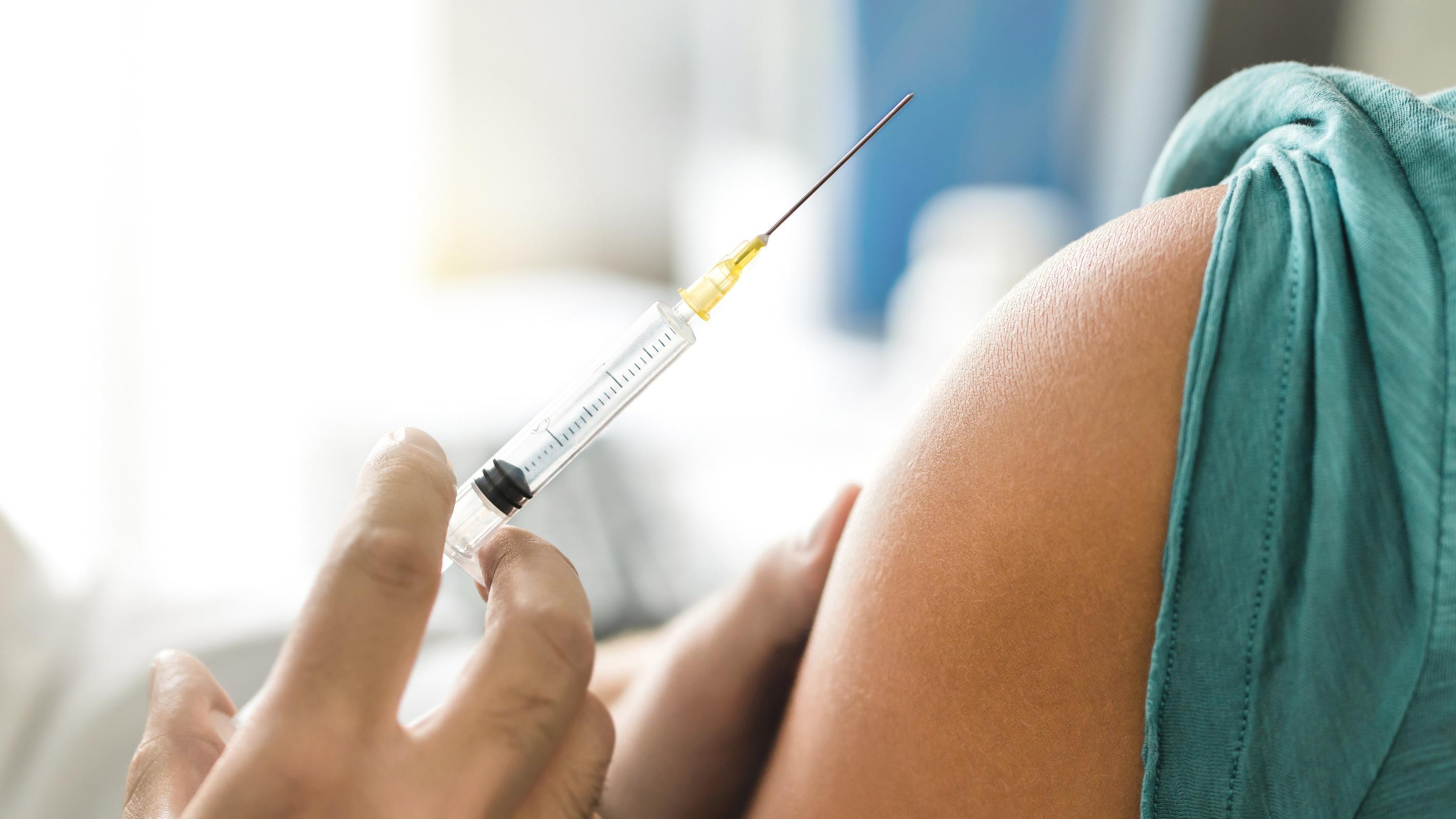 While the flu epidemic officially arrived in France on November 30, the OECD calls for the greatest vigilance in the face of the delay in the vaccination campaign.
In France, we mustredouble your efforts"for the flu vaccination after a"much slower start" than in previous years, which makes "fear of a return to the level of coveragepre-Covid, the OECD said on Monday.
The reminders are piling up. After pharmacists, health authorities and the government, it is now the Organization for Economic Cooperation and Development (OECD) that is concerned about the fall in the rate of influenza vaccination. The official campaign, launched on October 18, suffers from a "much slower start than in the past two years. This raises fears of a return to a pre-pandemic level of coverage", that is "only around 50%among the population aged 65 and over, indicates the institution on the sidelines of its "panorama» European Health Systems Annual Report.
" READ ALSO – France: the flu epidemic is declared in mainland France, according to the health authorities
A delay of 13% compared to last year
This report underlines that the eruption of Covid had boosted the vaccination rate of seniors on the old continent, from 37% in 2019 to 44% in 2020, while France had recorded a jump of 8 points and reached the threshold of 60%. . A level "more or less maintainedin 2021, but still far from the 75% recommended by the World Health Organization (WHO), which other countries are close to, such as the United Kingdom, Ireland or Denmark.
But the latest figures confirm the relapse: with 5 million vaccines reimbursed by Health Insurance as of November 20, France is 13% behind last year. The health data specialist IQVIA for its part lists 9.3 million doses distributed by pharmacies, or 8% less than at the same stage of the campaign in 2021. "It will therefore be necessary to redouble efforts during the current national campaign in order to maintain and even increase the higher levels reached during the first year of the pandemic."says the OECD.
.