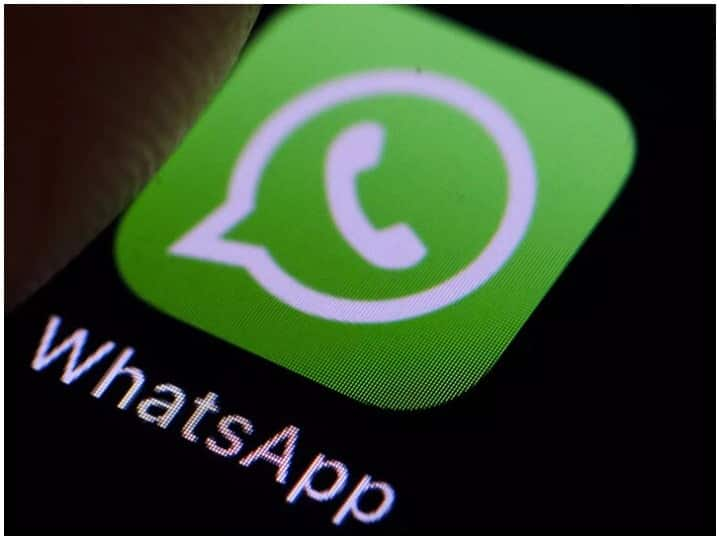 The worldwide popular instant messaging app WhatsApp has been given many very useful features, which are not easily noticed by the people. In WhatsApp, which is in controversies about its privacy, users often seem to be a little worried about whether your chat is safe or not. If you also worry about this, then from today your problem is going to end. Actually we will tell you today how you can check the security of the chat made with any friend or relative. Let's find out.
How to find out if your chat is secure
For this, first open your WhatsApp account.
After this open the chatbox of any of your friends.
After doing this, go to his profile and select the option of Encryption.
As soon as you click on it, a QR Code and 60 digit numbers will come in front of you.
Now if you are with that friend, then scan your code from the QR code given in his chat or match 60 digit numbers of both.
If the numbers are found then your chat is safe, if they are not found, then understand that your chat has been hacked.
Status will be able to see without the user knowing
To turn off Blue Tick, first go to WhatsApp's Settings.
After going to Settings, now go to Account.
After doing this, going to Privacy, the option of Read Receipts will appear.
Now turn off this option. After doing this the blue tick feature will be turned off.
After this feature is turned off, you can see the status of anyone, your name will not show in Seen.
Along with this, after turning off this feature, by sending a message, it will not be able to find out whether your message has been read or not.
read this also
WhatsApp Tips: No unknown person will be able to add you to WhatsApp Group, just have to do this work
WhatsApp Tips: You will even see WhatsApp status and your name will not even appear in Seen, know how
.