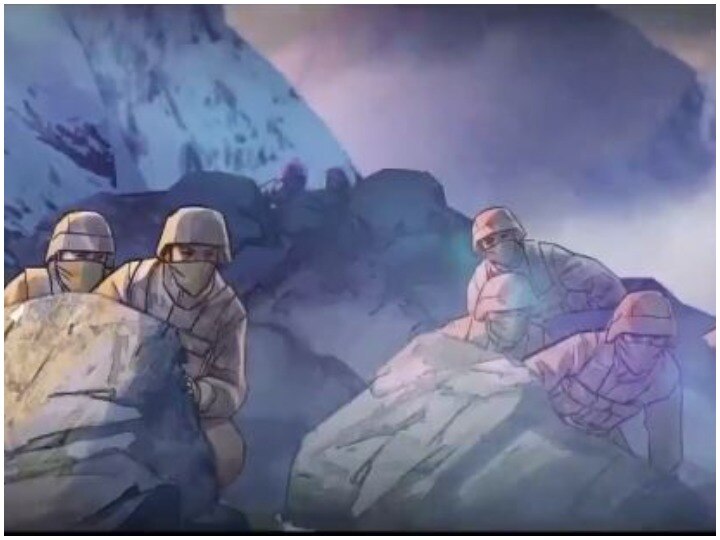 Today is a happy day for the game lovers. The FAU-G has finally been launched in India. This game has been launched on the occasion of Republic Day. This will prove to be a replacement of PUBG for the game enthusiasts. It has been developed by Bangalore based nCore company. However, this game is currently available only for Android users and it is believed that later this year it will be available for iOS users as well.
Launch in three languages
The FAU-G game has just been launched in three languages ​​- English, Hindi and Tamil. The company says that soon this game will be available in other languages ​​as well. Its size is 460MB. Akshay is promoting this game. He has also shared a video and download link on Twitter regarding this game.
Launched game with Singer Player Mode
The FAU-G game has been launched with single player mode, but soon it can also include Royal Battle Mode and Multi User Mode. The FAU-G will fight Chinese troops and Indian troops in Ladakh. Through this game, users will be able to fight the war against Chinese intruders in Ladakh. At the beginning of the game, three characters are currently being given. You can select these characters as per your choice.
The game has three modes
The FAU-G game currently has three modes Campaign, Team Deathmatch and Free for All. But now only campaign mode users are getting it. The FAU-G game can be downloaded from the Google Play Store, for which you have to search by typing FAU-G. Users who have pre-registered it can also download the same way.
FAU-G will not work in these smartphones
The FAU-G game will only support Android 8 or above. If you use a smartphone with operating system older than Android 8, then the FAU-G game will not be downloaded in your smartphone. Also, the FAU-G game is not yet available for iOS based iPhones and iPads users.
read this also
Akshay Kumar released video of FAU-G game, this big thing written in caption
Along with Tik tok, these apps will continue to be banned forever, so the central government decided
.