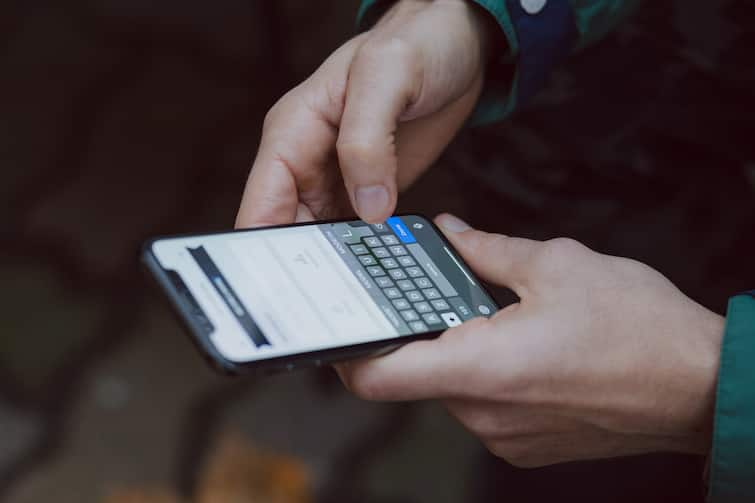 Spam Call Block: You use the number of Airtel, Jio, BSNL and Vi. If you are troubled by incoming spam calls from telemarketers, promoters etc. to advertise or sell different products, then the best option we have is to block that particular phone number and almost every smartphone comes with this feature. But, if you get many such calls, then blocking every phone number can become a cumbersome task for you and it will never be completed.
TRAI or Telecom Regulatory Authority of India has made it mandatory for telecom service providers in India to offer Do Not Disturb Services (DND) to users, so that they can block and get rid of all promotional calls in one go. Huh. Thinking of activating DND for your phone number, then here we are going through the steps that you need to follow.
Also read: WhatsApp is working on this new feature, only these users will be able to use it
Earlier there are two ways to do this – using SMS and via phone call. Here we are telling you about both the methods. Also, TRAI has made it easy for all telecom network users. It does not matter which network number you are using. The way to activate DND will be the same.
Also read: WhatsApp New Feature: If someone takes a screenshot of the message, then WhatsApp will send the notification, the company is working on this feature
There are some essential things to activate DND service. First of all there should be an aquiet sim card and it should have network. SMS facility should be there. After this you will be able to activate DND.
first way
Go to the message box of your phone.
In the message box, type START 0 (all letters in capital letters).
Now send it to 1909.
Also read: Facebook: Facebook has started a new feature for these users, know what will benefit you

second way
Dial 1909 from your phone.
Now follow the instructions being given to activate the DND service there.
,