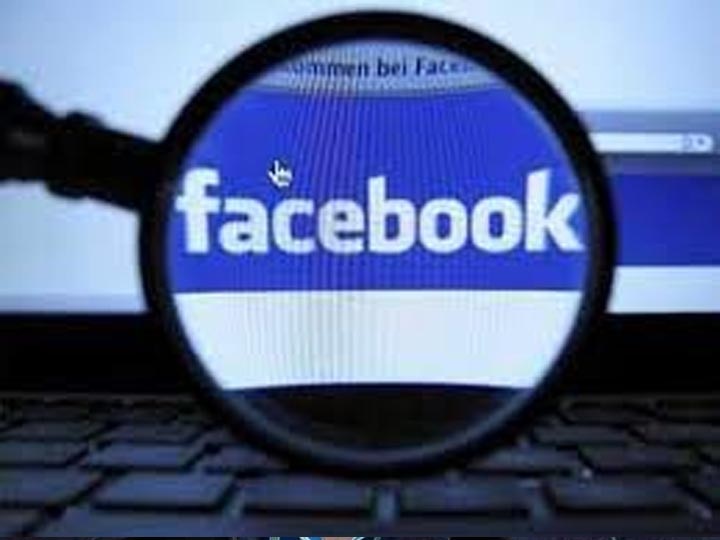 Social media site Facebook is now preparing to enter many other fields soon. Facebook is also going to enter into the wearable market. It is reported that Facebook will soon enter the smartwatch segment as well. These days, the company is working on a smartwatch in which you will be given the facility of messaging in addition to fitness features. It is reported that Facebook will launch this smartwatch in the market for sale by next year.
Let us tell you that through this watch, Facebook can give a tough competition to the smartwatches of big companies like Apple and Huawei. You will also get a cellular connection in this smartwatch of Facebook, which will also allow users to send messages.
What will be most special in Facebook Smartwatch is its circular shaped dial, which will give it a completely different look from other watch. It is reported that Menlo Park Company of California is preparing hardware for this smartwatch. Let us tell you that this company has also worked with Facebook for video chatting device portal and virtual reality headset. However, nothing has been officially said by Facebook about the watch.
Potential features in Facebook Smartwatch- The messaging feature is mainly being worked on in this watch. In this, you will get the option to integrate the company's three apps WhatsApp, Messenger and Instagram. 4G / 5G can also be provided for cellular connectivity in the watch. The advantage of cellular connectivity will be that you will be able to communicate with your friends and family even without calling. In this watch, the company will provide all the latest fitness trackers. Which will include modern features like heart rate monitoring feature and blood oxygen level tracker.
Let us know that Apple Watch is counted among the world's most popular smartwatches. It has about 100 million users or 100 million users all over the world. In the year 2020, Apple launched Watch Series 6, in which many new fitness tracking features, special features like ECG and Blood Oxygen Monitor have been given.
In Apple's smartwatch, you will find two features which are not in the second watch. This includes the first ECG feature and the second fall detection feature. You can buy Apple's smartwatch in both cellular and Wi-Fi variants. You can also use e-SIM in Apple Watch.
.