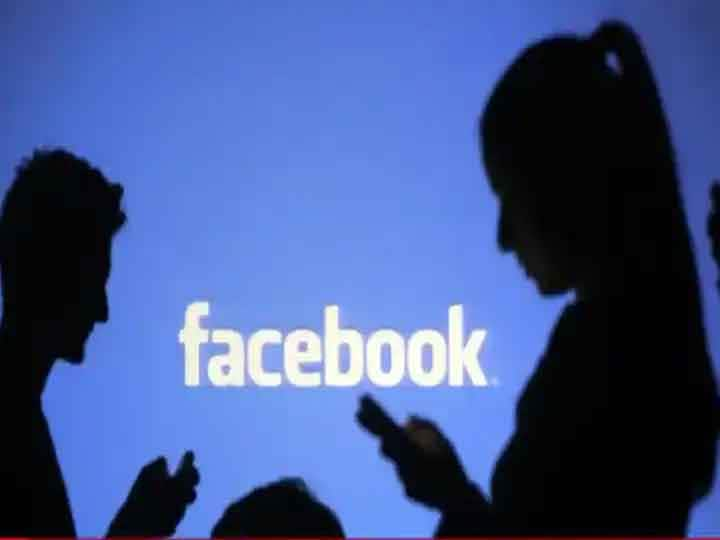 Facebook Name Change: Social media giant Facebook is considering changing its name. The company is expected to re-brand itself with a new name next week to focus on the metaverse. Facebook CEO Mark Zuckerberg is planning to change the name at the company's annual Connect conference on October 28, although it can be done before that.
Facebook will be rebranded
According to reports, the rebranding will position Facebook's social media app as one of several products under a parent company that will oversee other groups such as WhatsApp, Instagram and Oculus. Facebook said that the company does not comment on rumours.
What is Metaverse?
The road map that Facebook owner Mark Zuckerberg has put in front of the world, it will happen in a few years that people can do different things through different avatars in many places simultaneously sitting in their rooms. This new world of Internet has been named as Metaverse. Metaverse A universe of technology in which humans can exist in those places, which can be achieved through Virtual and Augmented Reality (Augmented Reality). Although a lot of work has been done in video games on this lines, but through social media, there is a lot of discussion about the process of its entry into the world of common people.
Facebook imagining a new world
As a metaverse, Facebook is envisioning a world in which people can work together, meet each other, do business, play, but with the level of technology needed and the way privacy is pursued. It will need to take people's trust and confidence along with it, the company will have to do a lot of work to create it, and in the coming time, the thing to be considered will be whether Facebook can really prove itself to be worthy in technology as well. In trust too.
read this also
Instagram New Features: Instagram is bringing many new features for users, work will be easy like this
WhatsApp Trick: You will get a chance to listen before sending the voice message, you will be able to delete it, know this amazing trick
.