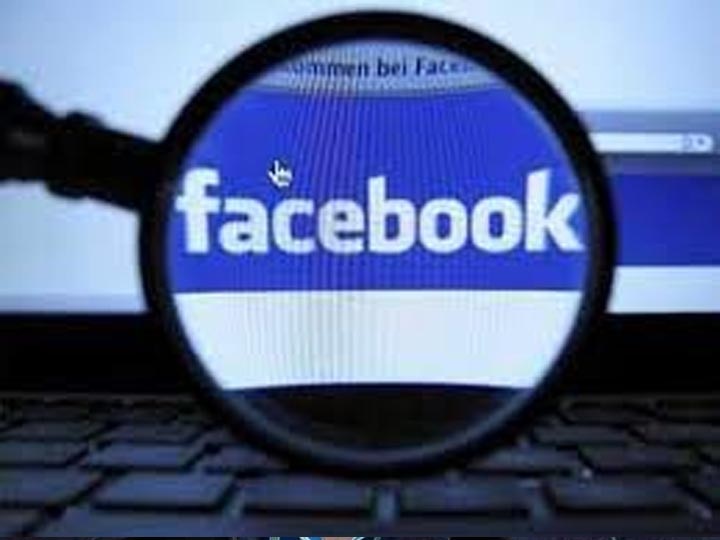 If you are looking for a partner in your life, then your support for this is going to be Facebook soon. Now, you will not need to go to any dating app to search for a life partner and do not have to go to the matrimonial site. Social media giant Facebook has launched its much awaited dates service Facebook Dating in UK and Europe. For this, you will be able to make friends on Facebook as well as choose your life partner.
'Facebook Dating' is giving the user the facility to create an account separate from the original Facebook account. Through Facebook dating, not only is it possible to contact potential partners present in the vicinity, but to get to know them closely, chatting and virtual calls can also be resorted to. According to the company, since starting Facebook dating last September, more than 1.5 billion matches have been made in 20 countries so far. Currently this facility has not started in India.
Match will be done through secret crush
An interesting feature called 'Secret Crush' is also available on 'Facebook Dating'. This allows the user to create a list of nine people in their Facebook friend-list, who are searching for their life partner. If your crush also adds you to its secret crush list, then this is a match. This secret crush feature gives you the opportunity to explore potential relationships with people you already know on Facebook and Instagram.
It will be difficult to give wrong information on Facebook dating
Facebook's dating profile will be linked to the original account, so it will be difficult to give wrong information in it. Not only this, during chatting, users will not be able to send photo-videos to potential partners. It will also be possible to find a partner based on likes and dislikes on the site. If you create a Facebook dating profile and want to delete it later, you can delete your dating profile at any time without deleting the Facebook account.
WhatsApp trick: Without telling others, these two ways can remain online on WhatsApp
If you want to make a cartoon of a photo, then definitely try this sketching app on the phone
.