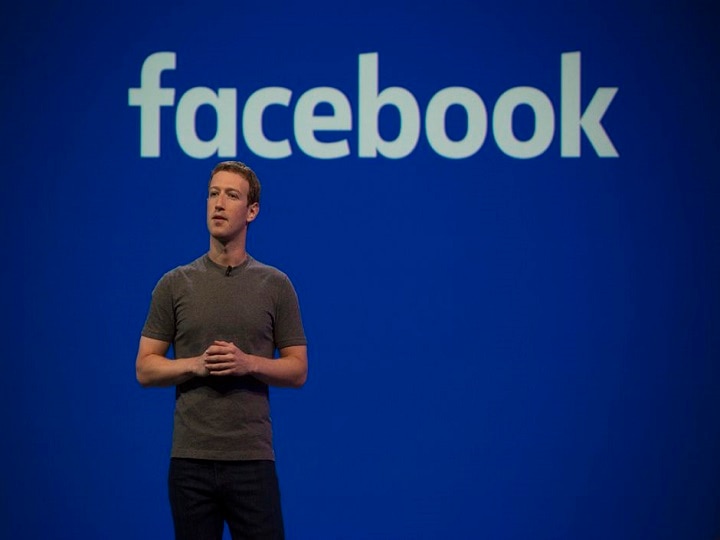 New Delhi Facebook is trying to develop a technology that can read the human brain. Actually Facebook is planning to create a new neural sensor that can read people's minds. This new project will advance this social media giant in the Artificial Intelligence domain.
Facebook has also announced a new tool that will synchronize news articles in bullatas. This will not cost the readers much time. Facebook's move may affect publishers on social media platforms.
These announcements were made at the annual Facebook meeting. In this, all the people working in the company were involved. Meeting details are not available publicly. But Buzzfeed News has acquired the audio recording that was broadcast for all employees. Facebook has revealed some serious schemes which are related to the upgrade in AI category.
CTRL Labs to develop neural sensors
Neural sensors will be developed using the resources of CTRL Labs Company. This company was acquired by Facebook in 2019. According to the report, the sensor will carry neural signals from the brain to the wrist via the spinal cord and arms. This will allow users to take physical action based on their ideas.
According to Facebook, it will help the user to keep a virtual object, type and control a character in a video game. This is similar to the newborn brain reading technique on which Elon Musk's Neurallink Company is working. It will be interesting to see how Facebook gives this technology a spin.
The company is facing many controversies
Facebook itself has been involved in many controversies, including political leanings in India, dissatisfaction among employees. The most important thing is that there are cases of Dominance in America and elsewhere. One of the controversies was the removal of abusive language in which AI-powered tools are significantly used. Facebook is now expanding its range to cover AI products including a news app's summer app. This year 20,000 employees are connected to Facebook and due to the epidemic people are using Facebook and its services more than ever.
Also read-
WhatsApp goes live with 4 banks including SBI and HDFC, will be able to pay easily
Best smartphone with 48 MP and 6GB RAM, price less than 15,000
.