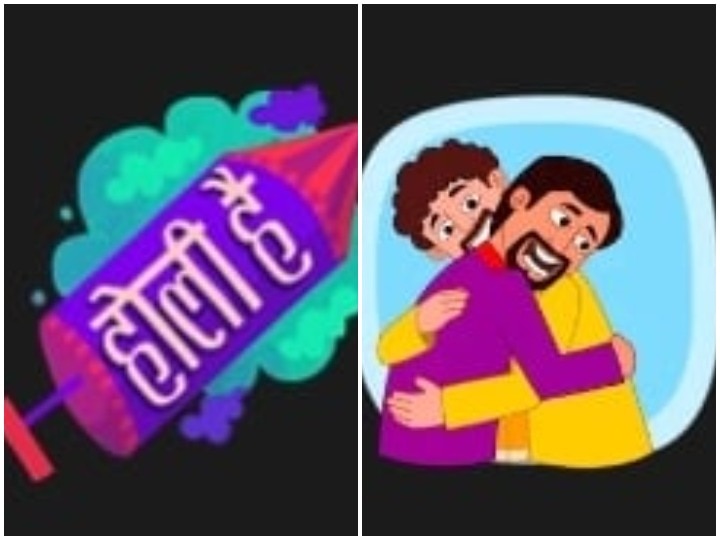 Holi festival is being celebrated all over the country. On the occasion of this special festival of colors, Facebook has brought new avatar animated stickers. You can make it special by sending stickers with the avatar of Holi to your friends. Facebook has made them live on the app and the messenger. If you do not know how to make this avatar, then we are telling you how to create it.
Create animated Holi stickers like this
To make a Holi avatar, go to the comment composer of Facebook or Messenger.
Now create your avatar in the sticker tab by clicking on the user smiley button.
You can also go to the bookmark section of the app to create an avatar.
After creating an avatar, the user can comment on any post or send a message by tapping on the smiley button and send it.
There will be shows in the sticker library section of the Facebook app of the Holi sticker users.
How to Download Holi WhatsApp Stickers
For this, first open the chat window in WhatsApp.
Now click on the smiley icon next to the chat window.
On clicking, smiley will appear in front of you and you will get the option of GIF and stickers below.
Click on the icon with the stickers here.
Come down to it and click on Get More Stickers.
After this you will directly open the Google Play Store.
Search here by typing Happy Holi 2020, and holi stickers for whatsapp next to WAStickerApps
After this you can download the sticker pack.
After downloading, go back to WhatsApp and tell your friends and relatives Happy Holi through stickers.
read this also
Holi 2021: Tell happy people on WhatsApp in this way Happy Holi, download these special stickers like this
Holi Special: Holi will be full dance-fun, these are the best Bluetooth speakers with strong sound
.