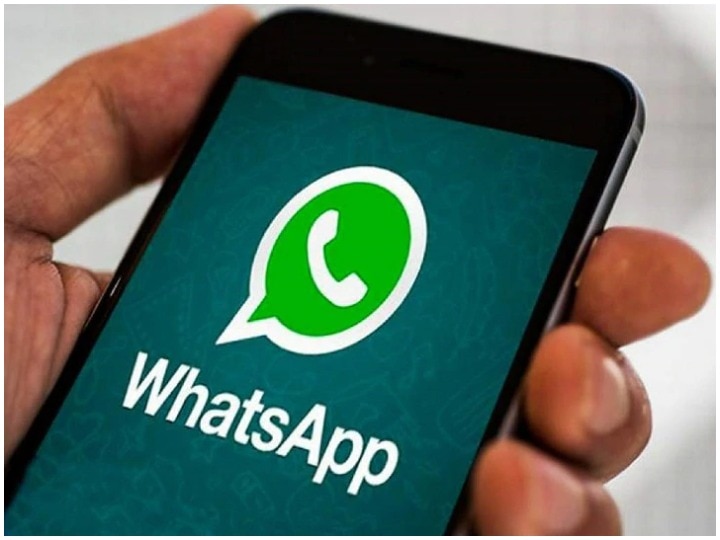 Instant messaging app Whatsapp keeps bringing new features updates for its users. At the same time, there is news that the new feature Face Unlock is coming soon in the app. Android users of the app used to use fingerprint lock till now, but now they will soon get the facility of Face Unlock. At the same time, Face Unlock feature has already been given in Whatsapp for iOS.
The feature will be launched soon
WABetaInfo came to know about this upcoming Android feature in the beta build 2.20.203.3 of WhatsApp, although the official information about when this feature will be launched has not been revealed, but it is believed that soon this feature will roll for Android users. Will be dismissed
Even after changing the phone, it will work
This new feature of Whatsapp will also work on changing the phone. That is, even after changing the smartphone, you will be able to open the app with the face unlock of the old phone. According to a report, WhatsApp beta build 2.20.203.3 will also improve fingerprint lock than before.
No option except fingerprint
After the Face Unlock feature, the fingerprint lock option on the app will be changed to biometric lock, as this feature will be able to unlock the lock in more ways. WhatsApp will also consider specific identification in case of failure of fingerprint or face recognition. According to the feature that is present now, if the app is not unlocked with fingerprint, then no other option is available.
read this also
These features of WhatsApp are very special, you also know how to work
Know how to activate payment setup in WhatsApp, complete step by step
.