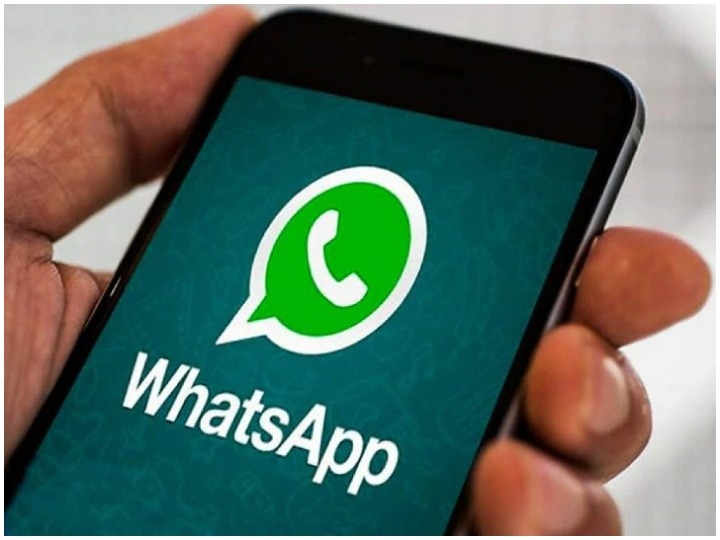 There is a lot of discussion on social media these days about WhatsApp's new privacy policy. People are presenting their opinion about this. Meanwhile, other applications like signal and telegram are getting silver. WhatsApp users are slowly shifting to these apps. However, it has also been clarified by WhatsApp that the data of users will be safe. The big question among all this is that if the users are not in favor of WhatsApp's new privacy policy then how much loss will the company suffer. Apart from this, you should also know that what is the reaction of the people, whether people will continue to use WhatsApp in the future or will they go with the option of another app. Local Circle has surveyed about WhatsApp's new privacy policy.
WhatsApp business increased use in Corona era
In India, on social media platforms like Twitter, people are talking about transferring their business and family groups on platforms like Signal and Telegram. At the same time, CEOs of some Indian startups have advised employees to refrain from doing business communications on WhatsApp. The thing to note here is that after the corona virus epidemic, WhatsApp has become a good medium for small traders, traders are taking their orders on it. Along with this, WhatsApp is also being used more.
Opinion from over 24,000 users
In order to consider all these aspects and understand it better, a survey was conducted by the local circle whether the users will use WhatsApp or not. Also, through the survey, an attempt was made to understand how this change of WhatsApp will affect WhatsApp business and WhatsApp Pay. WhatsApp Business allows its customers to chat with the business and send them a transaction message, WhatsApp Pay, which was recently made available to all users in India, allows customers to pay their contacts. In this survey, responses were taken from more than 24,000 WhatsApp users of 244 districts of India.
People gave this response in the survey
The first question is what do users think about the new privacy policy of WhatsApp. 8,977 people were asked questions on this. Of which, 26 percent users said that they will reduce the usage of WhatsApp significantly and will start using other platforms. At the same time, 24 percent said that they and their groups are considering moving to other platforms. Apart from these, 15 percent said that they will stop using WhatsApp completely, and 10 percent said that they will reduce the usage of WhatsApp and start using email and SMS. Only 18 percent said that they would continue using WhatsApp and let them use their data. The results of the survey indicated that 15 percent of users in India are likely to go away completely, while 36 percent usage will decrease significantly.
read this also
WhatsApp gave full page advertisement in newspapers amid controversy, said- our DNA has respect for your privacy
Know how much Telegram and Signal App users have increased after WhatsApp's new privacy policy
.