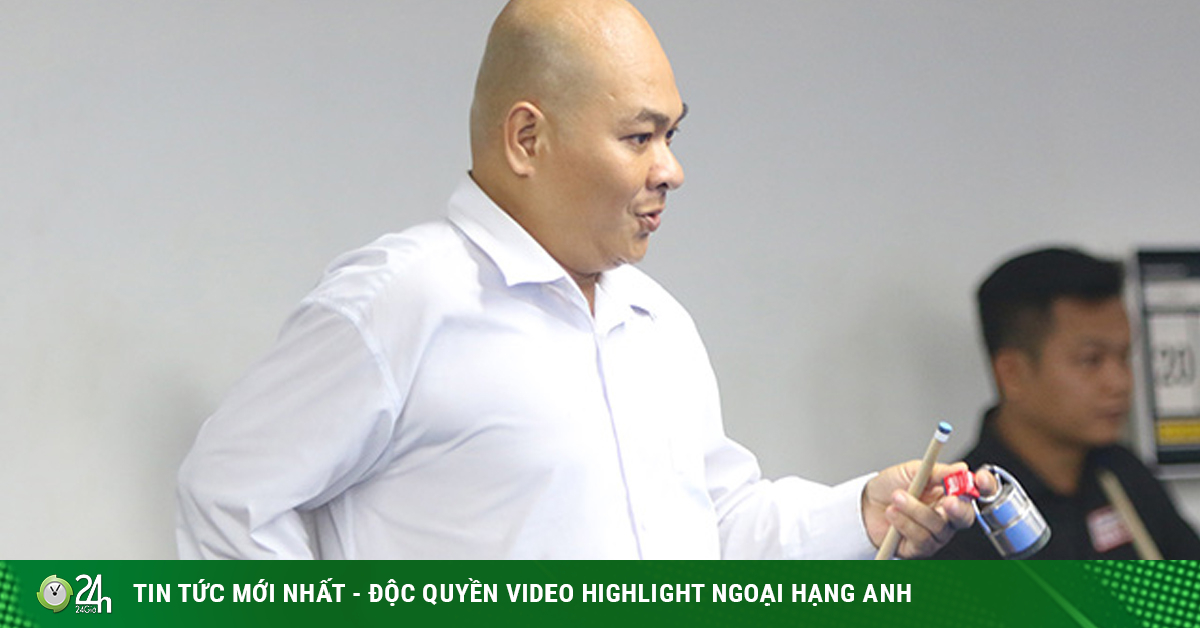 Thursday, December 31, 2020 00:02 AM (GMT + 7)
(Sports news, billiard news) One-handed player Nguyen Quoc Nam is still practicing very passionately with the hope of being able to represent Vietnam abroad to play.
Video of the impressive game of one-handed player Quoc Nam:
The past 2020 is considered a relatively successful year for one-handed player Nguyen Quoc Nam when he left his mark in some famous tournaments in the country. Among these, successive victories at the A1 3-band carom billiards in HCMC 2020, or the 2020 The ONE 3-band carom tournament have helped the name of "Duong Qua Viet billiard village" widely known. than.
The Quoc Nam player can go abroad to play in 2021
Quoc Nam's talent and reputation flew overseas when it was known to the international community of disabled billiards. The clips of Quoc Nam's competition as well as the story of a handicapped player overcoming adversity were posted on foreign social networking sites.
Even the Vietnamese player is facing the possibility of being invited to Italy to play the 3-tape carom billiards tournament for the disabled.
"Recently, a person claiming to be the curator of the Federation of Billiards for the Disabled of Italy contacted me and interviewed quite a lot. He said he was planning to host a friendly tournament for players with disabilities in Italy and might invite me to participate. Although I do not know when this tournament will take place, I am really happy and try to practice more, "said Quoc Nam player.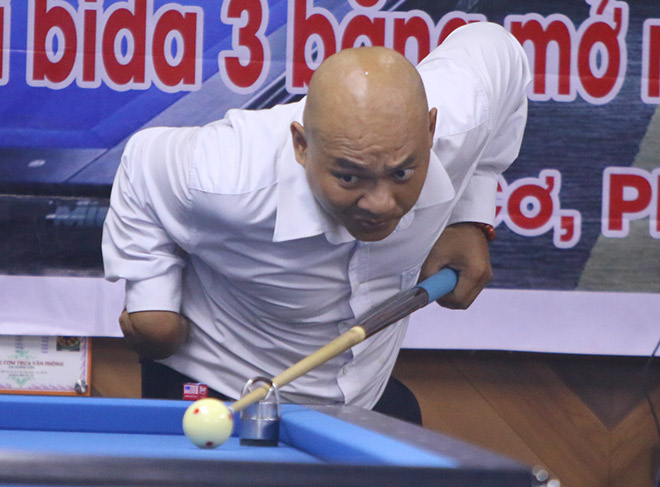 Quoc Nam aims to win 1 spot to attend Para Games
Besides being a player, Quoc Nam is also an athletic athlete in Ho Chi Minh City. He has just won 1 gold medal and 2 bronze medals at the 2020 National Disability Sports Tournament recently ended. In addition, he also works as a delivery worker to supplement his family income.
"I usually make deliveries early in the morning. I used my lunch break to practice billiards. In the afternoon, go to the field to practice athletic events such as javelin throwing, dumbbells, and disc throwing until evening. Although my income is not stable, I feel very happy because I do not burden my family and contribute my strength to HCMC sports ", Mr. Nam shared.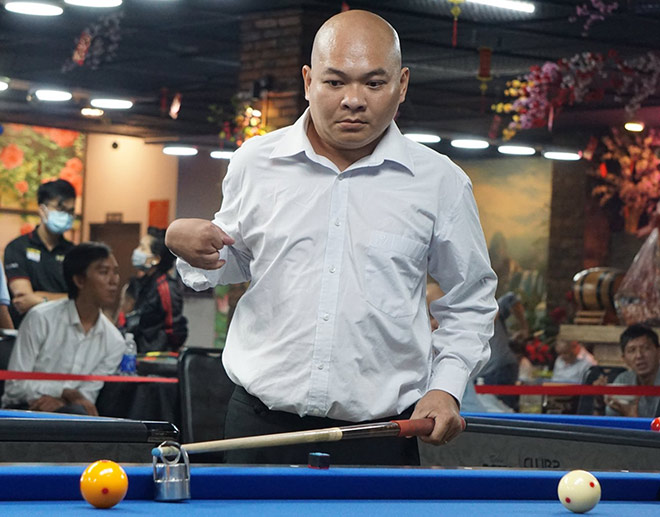 The one-handed player hopes to have a billiards playground organized for the disabled
Talking about his wish as well as his goal for the year 2021, Mr. Nam said: "The next year there is Para Games in Vietnam, I strive to win a slot in the hope of getting a medal. I also hope to be able to represent billiards in Vietnam to compete in tournaments for people with disabilities, although this content in Southeast Asia is not currently available.
I hope there will be playgrounds hosted by Asia, or the world, or even very strong billiard countries like Korea.
Source: http: //danviet.vn/duong-qua-1-tay-lang-bi-a-viet-nam-hao-huc-cho-tung-hoanh-giai-the-gioi-502020 …Source: http://danviet.vn/duong-qua-1-tay-lang-bi-a-viet-nam-hao-huc-cho-tung-hoanh-giai-the-gioi-5020203112034440.htm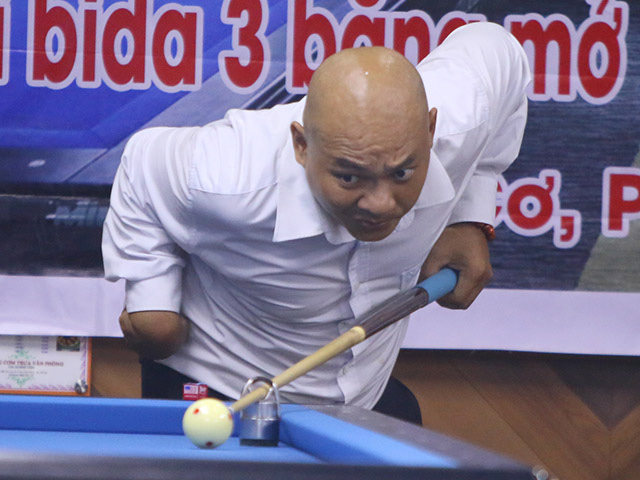 (Sports news, billiard news) Although there is only one hand, the passion and good fighting technique of player Nguyen Quoc Nam has created …
.