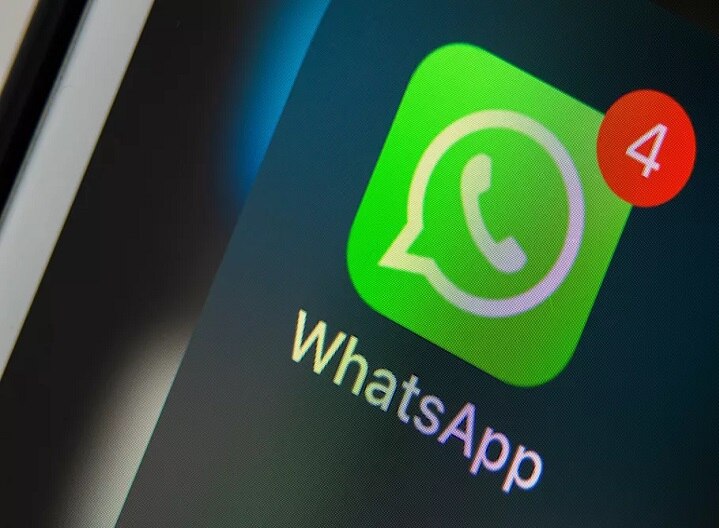 We all like to chat with our friends or family people on WhatsApp. We use WhatsApp emoji and zip file to make chat interesting, but do you know about WhatsApp stickers. Actually, to make your chat on WhatsApp fun, there is also an option to download stickers. You can share your feeling through these stickers by not typing long messages many times. This saves your time too and saves you from writing boring messages. Today we are telling you to use sticker during WhatsApp chat and download them. Let's know how you can use these stickers during a chat with someone.
How to download WhatsApp Stickers?
1 Open your WhatsApp first, now open the chat of the sticker you want to send.
2 Click here to type the message and click on emoji.
3 Here you will see 3 options in which emoji, GIF and the third option will be of Sticker.
4 You will see many types of stickers here. You can send any sticker according to your feeling.
5 If you want to add more stickers, then click on the plus icon in the last here.
6 You can edit the sticker you like by clicking on the download option.
7 Now you can send the sticker you want to send to your friend.
8 If you want, you can also put your favorite sticker in favorite stickers.
9 For this, you have to press and hold that sticker a little. After which you will be asked if you want to add it to your favorite sticker.
After 10 ed, you will see that sticker in the star icon on the other side from the top.
.