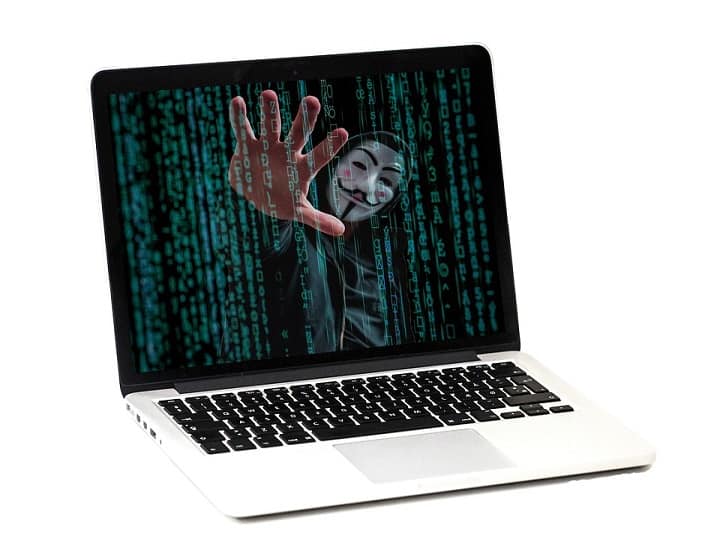 Cyber ​​Fraud Through Software: The scope of digitalization is increasing rapidly all over the world including India. In such a situation, most people have started relying heavily on smartphones and laptops. It has become difficult nowadays to imagine my life without these two. From bank work to shopping, all the work is being done online.
Nowadays more use of Internet is also promoting cyber fraud. Nowadays there is a flood of fake software and apps online. All these apps steal all the information and can also empty your account (Bank Account Fraud). In such a situation, you need to be careful with such apps.
People using this fake software empty their bank account by luring people with things like lotteries etc. One such bogus software is malware. With the help of malware, cyber criminals get all your information by entering the user's system and later misuse it.
What is Malware?
Malware is a software with the help of which cybercriminals enter your mobile or laptop. After this they steal the information stored in your mobile. After that he misuses it. Please note that there are many types of malware. They misuse it by taking information about your credit card number, Aadhar card, PAN card, bank account details etc. Along with this, some malware corrupts the files and information present in your computer.
To avoid such fake software, follow these safety tips-
You must install any kind of firewall in the computer.
-You must keep updating the antivirus and spyware detection software in the laptop or computer at an interval of a few days.
Before downloading anything in laptop or mobile, check once what you are downloading.
Never fill the information requested on any social media site like password, card details etc.
After completion of work, logout of Net Banking etc.
Shop only from a famous and reputed website.
Do not click on links sent through any message, email. Keep in mind that by clicking on it, your account may also be empty.
read this also-
Food Inflation: To control food inflation, the government reduced import duty on lentils and reduced agricultural cess on palm oil
Stock Market Opening: With two days of heavy fall, the Indian stock market opened with a boom on Tuesday, Sensex Nifty is trading in green mark.
,