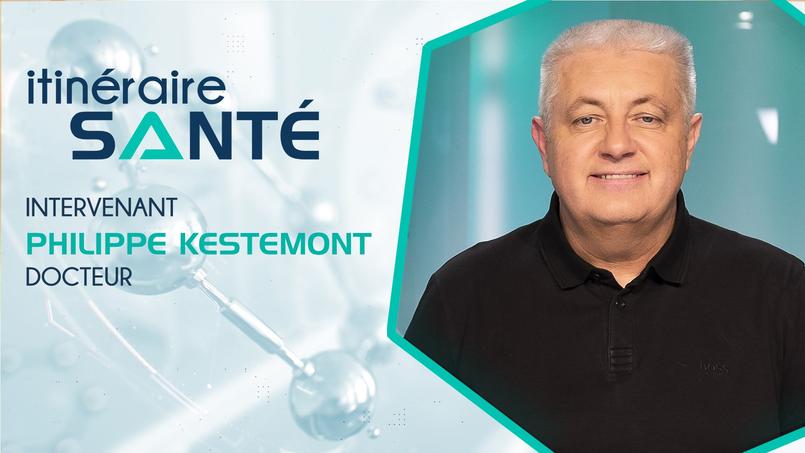 For Philippe Kestemont, becoming a face and neck cosmetic surgeon has always been a vocation. A career choice that took shape from the internship and has not left since. Between his functions at the aesthetic clinic in Nice and his academic commitment, Doctor Kestemont has always placed anatomy at the heart of his work.
Anatomy: the key to successful cosmetic surgery
Doctor Kestemont has made anatomy his specialty and a common thread in his approach to surgery and aesthetic medicine. Each act is the subject of an in-depth reflection on the patient's anatomy in order to respect the facial lines, its shape and its specificities and thus guarantee a natural and harmonious result. His expertise makes Philippe Kestemont an essential specialist in the subject, regularly invited to conferences and international seminars.
An actor of the French Touch
In cosmetic surgery, there are several competing schools. France is known to promote natural and discreet cosmetic surgery. Doctor Kestemont is part of this trend by always looking for a match between the age of his patients, their lifestyles, their original anatomy and the expected results. It is a real exercise in style so that a surgery brings a significant improvement to the patient's face without distorting it. "In France, we want it to be seen without being seen!" and it is a question of dosage and approach in which over-injection and over-correction are avoided at all costs.
A patient group aware of the importance of the image
While the use of cosmetic surgery is often criticized, Doctor Kestemont defends his patients. Far from being unconscious, in his eyes she is fully clairvoyant about the strength of the image. In a society influenced by social networks and the cult of youth, betting on your image is proof of intelligence for this cosmetic surgeon. Millennials are turning overwhelmingly to surgery and cosmetic medicine, often to look like their role models on social media. Doctor Kestemont accompanies those he calls the "Selfie Generation" in this work around their image by providing them with his anatomical expertise and this requirement for naturalness.
Management of complications
Doctor Kestemont has also created an emergency care unit to bring his experience to patients suffering from complications. While it is estimated that complications only represent 0.5% of medical and cosmetic surgery procedures, the massive development of home-made kits and tutorials is causing many failures with potentially disastrous consequences. Philippe Kestemont therefore also intervenes to heal and catch up with the faces damaged by these poorly conducted interventions, a complicated and hazardous job.
Consultations in Nice, at the clinic and in the office
Doctor Kestemont offers his services in Nice. He receives his patients in his office at 159 Avenue de Rimiez, where he also performs injections and other acts of aesthetic medicine. Surgical operations take place at the Saint-George aesthetic clinic in Nice. By aesthetic medicine of the face and neck is meant the various injections, the use of lasers or even mesotherapy; while in cosmetic surgery the acts performed are: blepharoplasty, rhinoplasty and facelifts. All these acts are performed by Doctor Kestemont in his office or at the clinic and are the subject of preparatory appointments.
Train and inspire
Philippe Kestemont wanted to put his years of experience and knowledge at the service of future cosmetic surgeons. He has been a member of the College of Teachers of the Inter-University Diploma of Facial Surgery of Nice – Bordeaux – Marseille, since 2003. Doctor Kestemont also teaches at the DIU of aesthetic dermatology of the CHU of Nice. In addition to his university functions, he is regularly invited to participate in training congresses, international conferences and intervenes in the context of continuing education.
ACCESS DR KESTEMONT'S INSTAGRAM
ACCESS DR KESTEMONT'S FACEBOOK
.