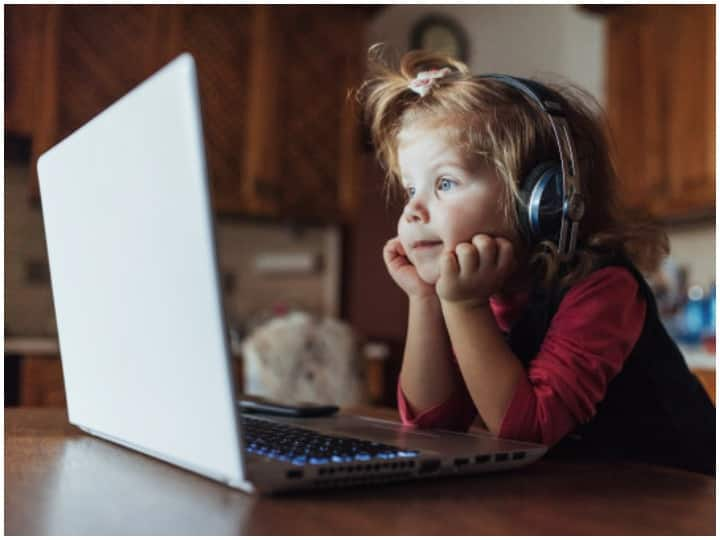 Technology has made everyone's life very easy today, but people do not know that due to its use, they may also have to face huge problems. It is often seen that working parents give their children to use phones and headphones at a young age to save their time. But they do not know how harmful these things are for their children. So let us tell you today how all these tools harm your child's body.
The problem of ear pain is increasing in children
Due to the Corona epidemic, there has been a lot of damage to the education of children, in view of this, online classes have been started. But in these classes, children have to use earphones or headphones for hours. Because of this, children are more likely to have ear problems. And according to the report, in the last several months, complaints of pain, discomfort and infection in the ears of children are coming very much. At the same time, doctors say that the use of these devices puts a lot of stress on the ears and hearing loud noises for hours weakens the ability to hear.
Headphones or earbuds can cause this danger
According to doctors, children's ears are very delicate at a young age and due to ear wax, germs naturally die in their ears. This wax protects their ears from infection. But now children have started using headphones or earphones often, so sometimes their ears start itching and then they start using earbuds instead. And by doing so, the wax present in the ears is removed and the inner part of the ear increases the risk of infection of germs.
read this also-
If the battery of your Smartphone is getting down quickly, then there may be a risk of hacking, know how to check
OnePlus's big claim – will sell 25 million units of Nord model in the next two years
.