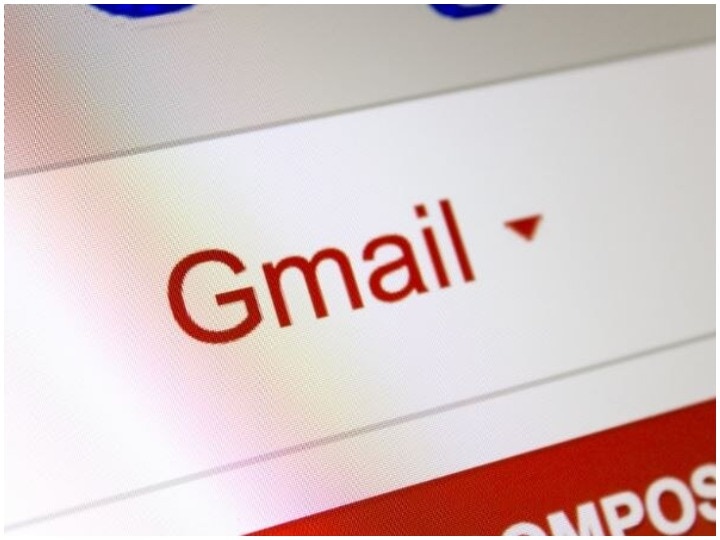 Nowadays we use Gmail for all office and personal work. We have to use our email for everything from children's school to school. But many times we do not know to do any other work except sending and receiving mail on G-mail. There are many work features in G-mail that can make your work easier. You will become a Gmail Pro user using these features. Today we are telling you about such secret features of g-mail, by using which you can also remove many problems coming in your g-mail. Let us know what are the top secret features of Gmail.
Advanced Search Feature Many times we have to search our old mail. Too much time is wasted in this. You can use the advanced search option to search old mail. To use it, you click on the right side of the search option. Now an extra tab will open, in which you can search any mail according to time, date and keywords. The special thing is that it will save a lot of your time.
Auto-advance FeatureMany times our mail box is filled with such non-essential mail which is of no use to us. It is also very difficult to delete such e-mail. We are telling you about the AC setting of G-mail so that you can easily delete the mail. After deleting one mail in it, the other mail automatically arrives. This does not make you go back to the inbox again. For this, you have to go to settings and go to advanced option. Now select the Auto Advance option. Click on the Turn on Enable option here.
Snooze Feature– If you have received such a mail, you want to read it comfortably. And if you don't want to miss that mail, then there is a Snooze-like alarm button in your Gmail. By using the Snooze button, you can see the mail at a fixed time. By doing this, you will not miss any of your mail. For this, you have to go to your mail. You will see the Snooze button here, by clicking you can activate. The advantage of this feature is that your time is also saved and you will not miss any mail.
Mute feature- Many times we are doing some urgent work and the thread messages coming again and again bother us. To avoid this problem, you can mute the active group. By doing this, the messages in the thread will go to the archive, which you can check later if it is free. You have to click on three dots of the thread message to mute. Now after clicking the mute button here, the conversion will be muted.
.