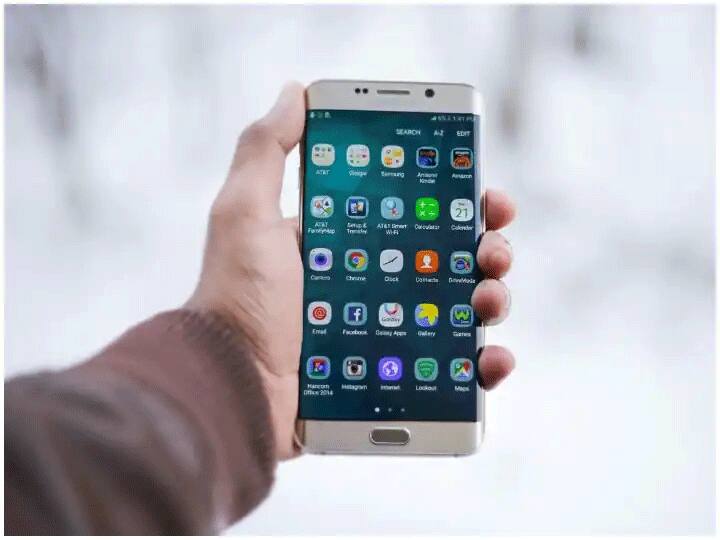 Tips for Selling a Phone: By selling old phones, the trend of buying new phones that came in the market is increasing. New phones are launched every day and people start finding their phones old. There are some new features in the new phone, seeing that people are forced to buy them. But before selling the phone, we should do some important work so that there is no problem going forward.
do factory reset
Factory reset must be done before selling the phone.
By doing this the data on your mobile will be deleted.
In the settings of the phone, you will see the option of Backup and reset.
By clicking on this option all the data will be deleted.
Back up personal data
Before selling a smartphone, you must back up your personal data.
By doing this your data will never be leaked.
For this, you have to click on the backup option in the settings.
Your data will automatically be saved in Google Drive.
Google Id delete
Before selling the phone, you must delete the Google ID.
By doing this your personal information should never be leaked.
For this, you have to go to Settings and go to User and Accounts option.
Clicking on the option of remove here will delete the account.
Read also:
If you have these apps in your mobile then your bank account may be empty, delete it today
WhatsApp New Feature: Disappearing Message Feature will be rolled out soon for iOS users, will work like this
.