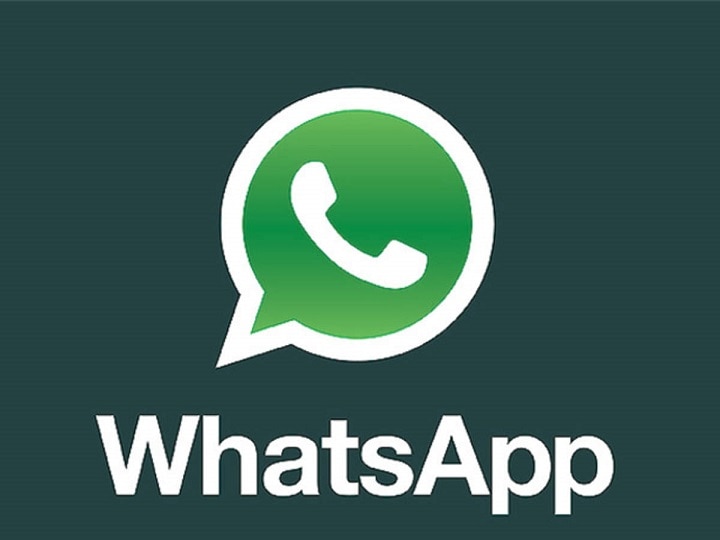 Many types of news are coming out these days about the social media site WhatsApp. WhatsApp had talked about using users' data under its new privacy policy, which is being fiercely opposed. This is the reason that the number of WhatsApp users has decreased significantly in the last few days. However, in the meantime, WhatsApp has clarified that there is no threat to the personal chat or data of the users. On WhatsApp, people apply status along with chatting, voice calling, video calling. Apart from this, there are many more features of WhatsApp that are used. At the same time, due to the work from home, many times there are such important documents or information on our WhatsApp, which is our responsibility to keep safe. Many times there is a fear of losing our phone or getting caught in the hands of a wrong person. With this, all your information can be passed on to someone else. Apart from this, many times the children in the house send any wrong message, photo or video to anyone on WhatsApp. In such a situation it becomes very difficult to keep your chat safe. Today we are telling you about some such settings of WhatsApp that will keep your WhatsApp mobile data safe. For this, you have to change the settings for this.
Whatsapp's two step authentication settings
You probably won't know yet, but there is an option to make chat secure in your WhatsApp settings. For this, you first open your phone's WhatsApp. Now click on the option of the settings given in WhatsApp. Now click on the account. Here you will see the option of two step verification. Clicking this option will enable it. You can enter a 6-digit PIN in it. After this, whenever you set up WhatsApp in a new phone, you will need this PIN. After creating a two-step verification code, you will also have the option to link your email ID. The advantage of this is that if you ever forget your PIN, a verification link will come on your mail and you can open your WhatsApp from it.
Put finger print lock in phone
If you do internet banking or necessary official work from your phone or through WhatsApp, then you should install finger print lock instead of pattern lock in your phone. This will not open your phone to anyone else. You can choose this option in the privacy by going to your phone's settings. Apart from this, you can also apply finger print lock in WhatsApp. You will see the Fingerprint Lock option at the bottom of the privacy option by going to the settings of WhatsApp. You can enable it. The advantage of such a lock is that you can save your personal chat from people.
WhatsApp message won't be read
If you do not let someone know after reading the message, then you can turn off the option of WhatsApp Read Receipts. Go to Settings in WhatsApp and go to Account. Here you will find the option of Read Reciepts under Privacy. You turn it off With this, the person in front will not know whether you have read their WhatsApp message or not.
.