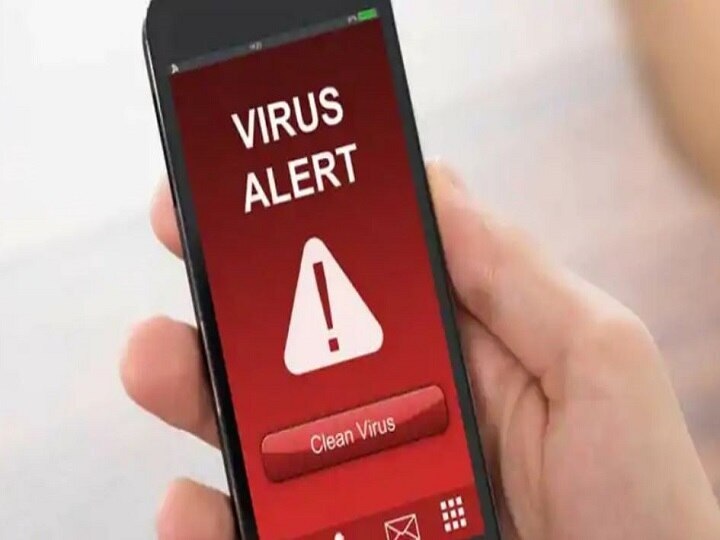 Along with technology, the cybercrime associated with it is also increasing. One of the dangers of cyber security that we see on the Internet today is spyware. This very specific form of malware is excellent to remove yourself from the eyes of people. Through this, hackers gain access to our device.
One such new recently discovered tool is the Android System Update Form. It is accessing all the data and permissions of the phone. First, security researchers at Zimperium zLabs discopped it and called it FakeSysUpdate. According to reports, the results of suspected spyware can be fatal.
Tool works in the background
It is possible to do anything in the device through Android system update malware. Once the user is installed in the phone, this tool works in the background without coming to special notice. The user usually sees a notification written 'searching for update…'. Therefore, it is presented in such a way that any average user can easily misinterpret the valid system update notifications.
Once installed, this tool becomes active for direct route delivery to a person's device. That's why the cyber security researcher believes the tool is actually spyware, not the more mass-marketed stalkerware that is commonly found.
Can empty the account
FakeSysUpdate is accessing the user's SMS inbox. Therefore, possibly for banking and financial fraud, OTP may be stolen. However, given the nature of the tool, Zimperium researchers argue that it may not actually be malware created for financial gain. The reason for this is the key capabilities of FakeSysUpdate, including accessing user's photo and video files, recording live calls and activating Snippet with Android phone cameras. So it can steal all the data, money and record your private moments without knowing you.
Remove invisible apps from phone
However, it is not yet clear how widely it is spread. Users should be cautious about the content of their phones. Check regularly for official updates, remove all apps that you think may not be valid. Avoid downloading content that you are not sure about, and also avoid clicking on links that you cannot verify before.
Also read
WhatsApp will soon launch this great feature, know what is special
These great Smartphones are available in less than 20 thousand rupees, know the features
.