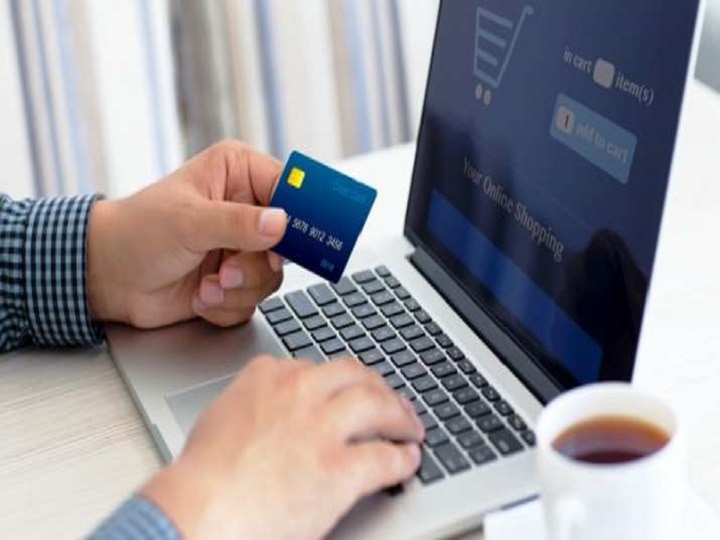 In this festive season, people are fiercely shopping online. On platforms like Flipkart and Amazon, there is fierce buying in the cell. People download websites and apps of e-commerce companies to make online purchases. Vicious cyber criminals are also taking advantage of the increasing online interest of people. They make money disappear from your account in minutes, let's know how they trap people in the web and how to avoid them.
This is how they hunt
In fact, these days, cyber criminals have cloned websites and apps of big names of e-commerce companies. This website will look similar to the original website. You will be framed by giving huge offers and discounts on the products of the website. But when you pay on these websites or apps, this link will disappear after some time. In this way, cyber criminals can defraud you in a very vicious manner. The cyber cell is investigating such incidents but due to the online link being deleted, such crime is not controlled.
This is how the entire network operates
Cyber ​​criminals launch such fake apps on Playstore which are quite easy. You will find many such fake apps on your play store. These apps are created as fake clones of branded e-commerce websites or apps. After that vicious criminals offer you 60 to 80 percent discount on goods on their fake websites. When you are getting cheap things, then you order immediately. People are caught in the guise of just this cheap. You pay your favorite goods at a lower price and pay immediately. But the delivery of your goods never comes. When you check that link, you also get that link deleted.
Difficult to track
These criminals are so vicious that many times when they check something online in Google instead of Playstore, then they make their fake sites trend through Google AdWords. In such a situation, when you click on those sites or apps to buy goods, then you are given huge discounts. Remember that these apps are deleted after your order. Police say that it is very difficult to track such people due to the link being deleted.
Many customers came to know about such fake apps and sites when they called the company's customer care when the delivery did not come. All the e-commerce company Stummer Care was told that they do not have any such app nor is any such offer being made by the company.
How to avoid fake sites online
You can find out about the website of a company from the Internet. There are many sites online that will give you all such information, from the registration of the company to how old the company is. Check about the e-commerce company before making any payment.
Go down to any company's page and see the copyrighted option. If the company is right, you will also see VAT ID here.
If https is not placed in front of the website, then understand that this is a fake site.
There is always a lock in front of the URL of the registered website.
Go to the home page of the website and click on the contact, if you do not get the information like address here, then avoid shopping from such sites.
read this also
Need insurance to avoid online fraud? Know about the top 3 cyber insurance and their cover
List of Diwali shopping ready, Flipkart is bringing big Diwali sale
.