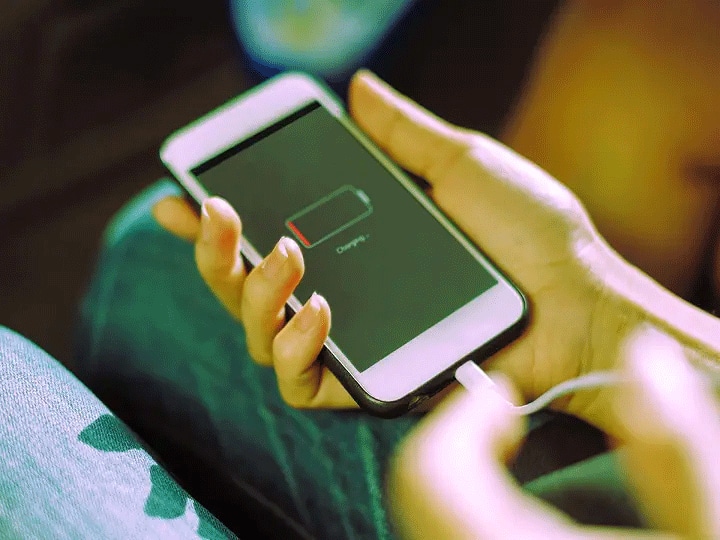 Smartphone Battery Tips: The battery of the phone is the most important part of the smartphone. If your phone's battery starts draining quickly, then it needs to be charged again and again. It is very difficult to use a phone with a weak battery. Often we make some such mistakes that reduce the battery life of the phone. Many times, by making these mistakes continuously, the phone can also explode. Do you know what these mistakes are?
Do not sleep with the smartphone under the pillow
Many people do this, but by doing this the temperature of the mobile increases and there is pressure on the battery too.
The phone may explode due to overheating.
Do not use duplicate chargers or adapters
Doing so can damage the charging point and battery of the phone.
Always use the original charger.
Do not charge mobile with car charger
You can use the power bank to charge the phone.
mobile overheating
If the mobile starts getting hot, stop using it immediately.
Allow the smartphone to come to the normal temperature.
Take care while getting the phone repaired
Never buy duplicate replacement batteries.
Always buy original batteries only.
Keep these things in mind
The phone should not be charged overnight. Doing so may cause the phone to overheat and increase the risk of explosion.
Do not charge the phone by placing it in direct sunlight.
Do not get the mobile repaired from the local repair shop. Visit the official service center only.
Read also:
Aadhaar Virtual Id: No need to carry Aadhar card everywhere, make its virtual ID in minutes and do the necessary work
Samsung Galaxy M21 2021 Edition smartphone launched in India with 6000mAh battery, this is the only price
.