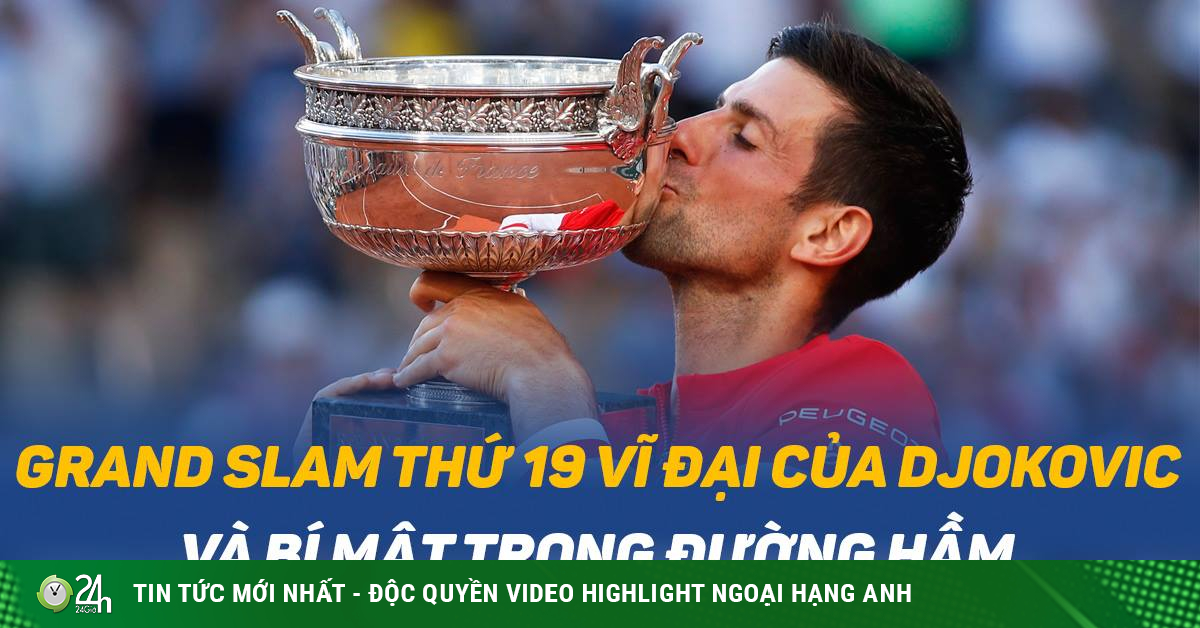 In fact, after the first two sets broke Djokovic's game, three sets later, Tsitsipas didn't even have a chance to break the game.
All decisive indicators of Tsitsipas are down. The speed of serve 1 is reduced from 5-6 km/h compared to the previous one (184-185/190).
There is another psychological indicator: Tsitsipas missed the most in sets 5 and 3, and Djokovic in the last three sets failed the most in set 4.
Need more clarification on these numbers. The first is when Djokovic comes back from the tunnel, he makes (or himself) Tsitsipas more impatient, knocking himself out of late-court doubles.
And after removing the third set, starting to understand that another comeback was ahead, Djokovic was more comfortable attacking, starting to score points on his own, then he damaged himself a little more in the fourth set, seven times (set 3 is four), but the winning point is 14.
And when he won the fourth set, the victory was almost Djokovic's. Because the other side of the court is not the Murray of the US Open 2012, not the Nadal of the long history of having a couple of breaks at Roland Garros.
Because the other side is just Tsitsipas belonging to the Next Gen generation, but three weeks ago, Djokovic made a strong statement: "Next Gen? It's me, Nadal and Federer who are the future generations… Of course, Next Gen is there, but me and Nadal have been winning big titles, winning Grand Slams. They're already in the Top 5, but we're still here."
.