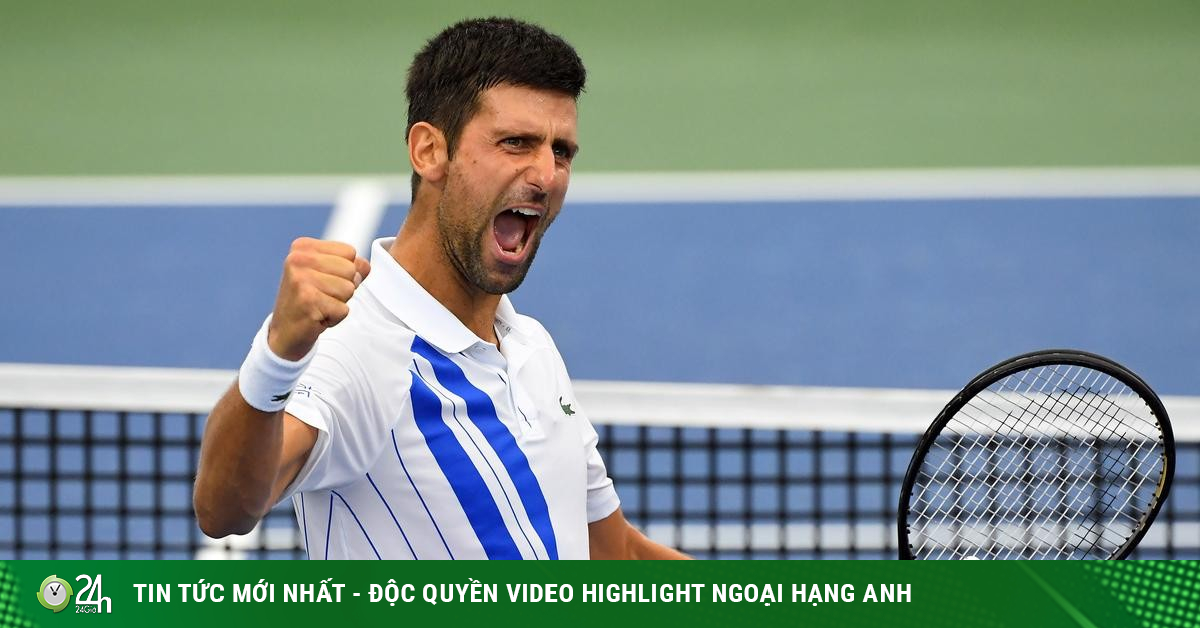 (Sports news, tennis news) Djokovic was defended by his colleagues after his "storm" actions in the tennis industry for the past 1 year.

In a recent interview on We Love Tennis, former Wimbledon champion in 2013 and ranked 7th in the WTA, Marion Bartoli praised Novak Djokovic.
According to Bartoli, besides his talent, Nole is also loved for his efforts to protect the interests of his colleagues despite many controversial times, such as the idea of ​​​​founding the Professional Tennis Association (PTPA).
Djokovic was praised for his activities to protect the interests of colleagues, including the idea of ​​​​founding PTPA
"I understand Novak very well. Contrary to what many people think, he is selfless, generous and extremely intelligent. Novak founded PTPA not to rebel or pressure anyone, he was. just want to protect the interests of low ranked players, creating conditions for them to earn more money.
Novak always thinks of others. On the field, he's like an assassin, but not in real life. He always has thoughts beyond his own interests," said Bartoli.
In August 2020, Djokovic "stormed" the tennis village when he withdrew from the election for the president of the ATP Players Council, and announced the establishment of PTPA with Vasek Pospisil (a player who once ranked 25 ATP). Through this organization, Nole wants to change the way prize money is distributed in professional tennis, as well as help every player, including low ATP players, make a living from tennis.
Currently, many major tennis tournaments are often run by self-regulatory organizations, with full control over how the prize money is distributed (in favor of famous players, high ATP ratings). Djokovic believes that this system needs to change so that players have a more important voice.
The move to establish PTPA by the world No. 1 player caused a big divide in the felt ball village despite having good intentions. Fearing that their unique position would be threatened, the ATP leadership forced the players to choose only one of the two organizations ( Djokovic himself is no exception).
More importantly, Rafael Nadal and Roger Federer both voiced support for ATP, even Federer publicly opposed Djokovic and PTPA on social networks: "This is the time when we unite, not divide". As a result, the fledgling PTPA had difficulty recruiting more members.
In November 2021, journalist Simon Briggs (The Telegraph) revealed that Djokovic and Pospisil showed signs of "going out of the water" when trying to apply to rejoin the ATP Players Council.
This is not the first time, Djokovic clashed with tennis leaders. Recently, the media reported that the Serbian tennis player faced the risk of being banned from attending the Australian Open 2022 due to his refusal to disclose his vaccination status against the Covid-19 epidemic.
According to regulations from the Victorian state government (Melbourne city, the venue for the Australian Open in this state), international tennis players need to be fully vaccinated before entering Australia.
Source: https://tcdulichtphcm.vn/the-thao/djokovic-khien-lang-tennis-34noi-song34-dong-nghiep-he-lo-su-t…Source: https://tcdulichtphcm.vn/the-thao/djokovic-khien-lang-tennis-34noi-song34-dong-nghiep-he-lo-su-that-ve-nole-c28a21512.html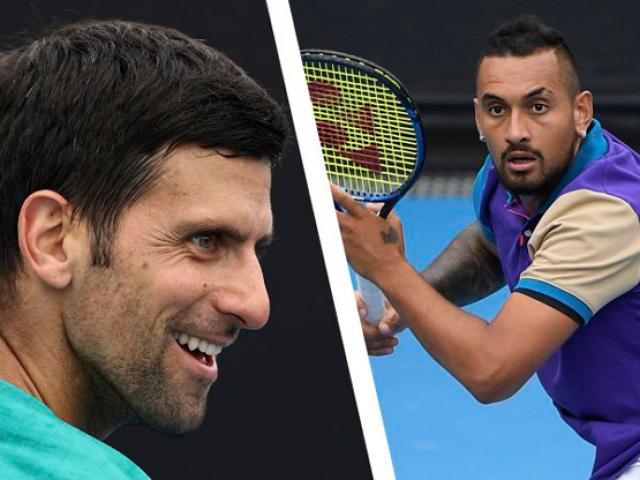 (Sports news, tennis news) Novak Djokovic is almost certain to attend the Australian Open 2022, Nick Kyrgios continues to praise Nole…
According to Do Anh (Synthesis) (Ho Chi Minh City Tourism Magazine)
.