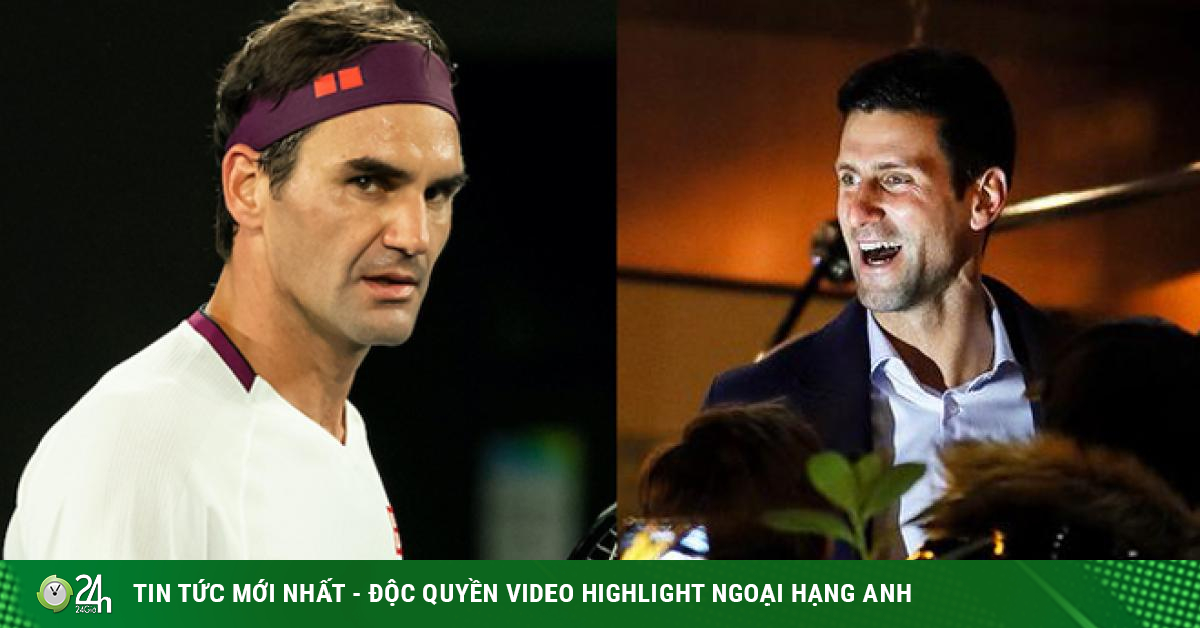 Wednesday, March 10, 2021 10:00 AM (GMT + 7)
(Sports news, tennis news) Djokovic has an epic celebration after breaking the Federer record, the Swiss tennis player has a new announcement about the future of tennis.
Video Serbia with fans celebrating a monumental record like winning the World Cup
Djokovic shattered Federer record, celebrating as World Cup champion
March 8 marks the 311th week, Novak Djokovic holds number 1 in the world, which means that the Serbian player officially broke Roger Federer's record of 310 weeks. Actually, people have been talking about this for more than a year before Federer was unable to attend tournaments due to injury, but for Djokovic personally passing this milestone is something very big, very worthwhile. proud.
Djokovic celebrates grandly at home after breaking Federer's record
Djokovic happily announced on his personal Twitter on Monday (March 8): "Today is a big day. I feel relieved after being the longest running number 1 player in history, now I have. can be completely focused on the next event.
To commemorate Novak's milestone, the town hall in Belgrade (Serbia) showed pictures of the achievements of "The Djoker". There were many Serbian tennis fans who came to congratulate Novak, the image reminded many of the audience around to welcome the winning soccer team back from the World Cup.
After sharing moments with fans, Djokovic and his friends held a record celebration party. Cheerful fans shouted "Nole, Nole," and waved the Serbian flag. Djokovic told fans: "Today is a special day for myself, my family as well as Serbia. Thank you all, this is the success not only of me but of the whole nation.
Federer predicts "in the next three to five months the tennis village will be very interesting"
Djokovic became a new record nationalist, Federer did not mind about this, because at the age of 39, the rank was no longer the most important thing with "Express Train". Speaking before attending the Qatar Open, Federer said of injuries: "I've always been someone who can play well, even if I play little. If something bothers me, it's my knee. I have to. starting all over again after the second "surgery.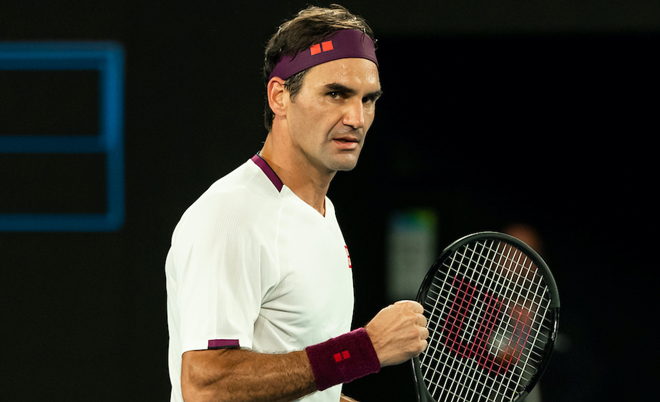 Federer believes that the tennis village in the next 3 to 5 months will be very attractive
"The next three to five months will be very interesting. What will the knee be like if I have to play in a row? I have to figure out the answers myself. That's my only concern. Right now, I'm not sure knees. I would be stable, but I am confident; otherwise, I wouldn't be here (Qatar). I did everything I could, "said Roger Federer.
Previously, Federer admitted that Djokovic is a perfect player both mentally and skillfully, every player must work to change himself to be better after each encounter with Nole. If the knee is working properly, Federer will be back strong and worthy to be the counterweight of Djokovic, Nadal in the tournaments on the pitch and in the next few months the tennis village will have many interesting matches.
Federer is the second seed at the Qatar Open, the ATP 250 will take place from March 8 to 15, he will fight his opening match at around 22:00 on March 10 against Dan Evans.
Source: http: //danviet.vn/djokovic-mo-tiec-nhu-vo-dich-world-cup-federer-noi-kich-hay-o-phia-truoc-50202 …Source: http://danviet.vn/djokovic-mo-tiec-nhu-vo-dich-world-cup-federer-noi-kich-hay-o-phia-truoc-5020211031014294.htm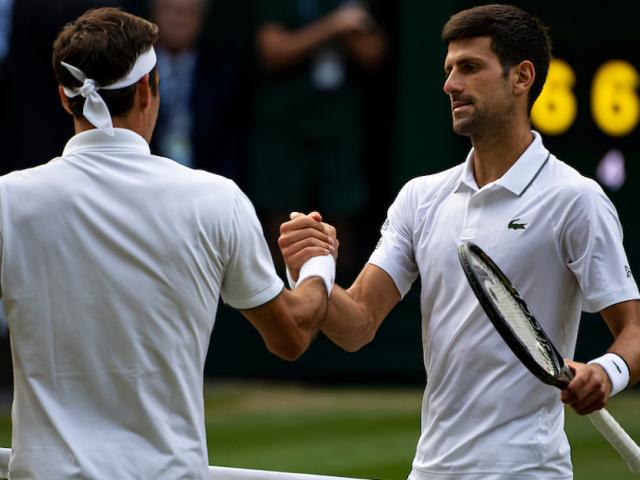 (Sports news, tennis news) Djokovic is like "Ronaldo of tennis", this player has a great influence on Federer on the …
.