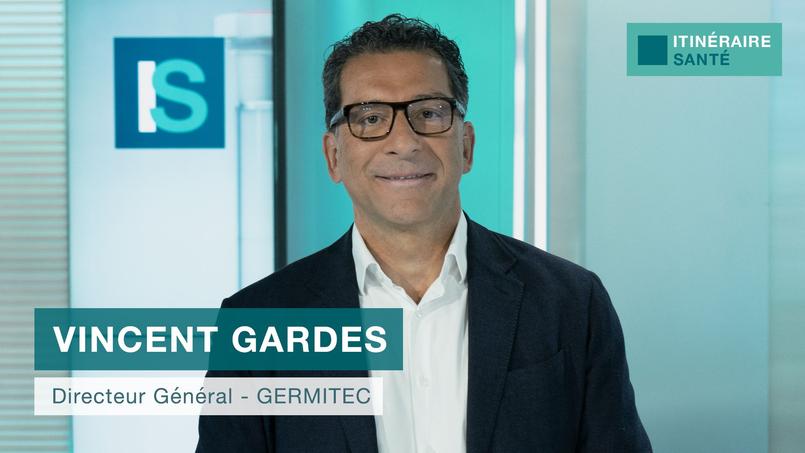 At the origin of an exclusive high-level disinfection system for endocavitary ultrasound probes (vaginal and rectal and transesophageal), the company Germitec has just announced a fundraising of more than 11 million euros from leading French investors in the field of health, as well as an ambitious development program.
90 seconds for high-level disinfection and guaranteed traceability
Germitec has developed over the past 15 years and has been marketing Hypernova Chronos and Antigermix AE1 for several years, two high-level disinfection (or HLD, High-Level Disinfection) automatons for vaginal and rectal examination probes for one, transesophageal for the 'other. With Chronos, the company received the Galien prize for the best medical device in 2020. Its principle: a unique cycle of 90 seconds of UV-C, compared to several tens of minutes for the main competing systems: soaking stations and wipes of disinfection.
Germitec offers a fully automated, simple and fast response to the needs of its customers (hospitals, radiology, gynecology and urology departments, imaging centers and independent practices) for whom disinfection time is crucial, knowing that their tools must obviously be disinfected between each patient.
Another major advantage of Germitec over its competitors: the absence of chemicals in the process, for greater preservation of the environment, user personnel and patients. In total, several thousand Chronos machines are already used daily around the world, with several million cycles already performed.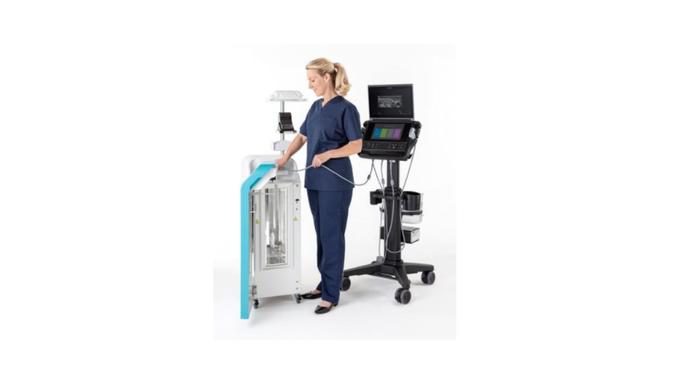 International ambitions
The Germitec company unveiled an ambitious commercial expansion on May 10, supported by a fundraising of more than 11 million euros from leading French investors in the health sector. Main new shareholders: Financière Arbevel, Kurma Partners via its Kurma Growth Opportunities fund and Sham Innovation Santé advised by Turenne Capital. Regional funds from the south-west (Aquiti Gestion via the NACO fund and Galia Gestion) and the new management team under the direction of Vincent Gardès, are also participating in this round table.
Already established in more than 35 countries, in the European Union, in Canada, in the Middle East, in Asia or in Australia, the Germitec company wishes to amplify its commercial dynamics and is now targeting the United States market, with a strategy of implementation which is only awaiting the green light from the FDA (Food and Drug Administration), expected in 2023.
Thanks to its innovative, safe and ecologically responsible system, Germitec makes a major contribution to the fight against nosocomial infections, which affect one in 20 hospitalized patients, and particularly the risk of cross-infection with the papillomavirus.
---
Content designed and offered by Figaro Services. The editorial staff of Le Figaro did not participate in the production of this article.
---
Some links are tracked and may generate a commission for Le Figaro. The prices mentioned in this article are indicative and are subject to change.
---
.