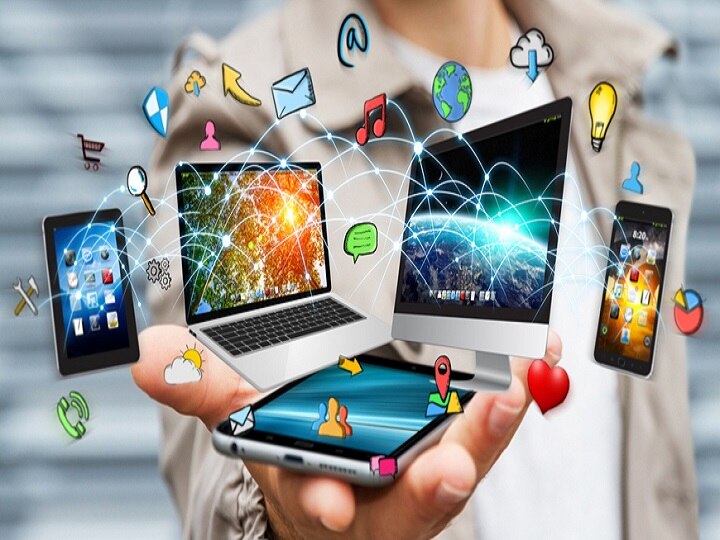 DigiSevak is an online volunteer platform for citizens of the country who want to contribute to the success of Digital India program. Various government departments and agencies provide work for volunteers on this platform, and volunteers can select tasks for themselves based on their skills and interest. This platform provides a means for volunteering from registration to volunteering, evaluation of work, awards and recognition of contributions made by volunteers. Those who work as volunteers for the betterment of India can get a lot of help from this app. Interested people can register themselves through the app.
DigiSevak objectives
To provide citizens with a platform for tasks and activities related to digital India.
To provide a platform to ministries and government agencies to find volunteers for works and activities related to Digital India.
To provide an opportunity to the citizens to voluntarily contribute to the success of Digital India in their interest and skill areas.
To create awareness about the major focus areas of Digital India like Digital Sanitation, Digital Literacy, e-waste, MyGov, Digital Locker, CSC etc.
Rewarding and recognizing the work of volunteers through social media and point redeem systems.
Who can use this platform
Task owners to implement any project under Digital India
Various Government of India Ministries and Central Government Departments
-Various Ministries of State Governments and their Departments
– Autonomous Organizations / Public Undertakings / Central Government Agencies
-International organizations seeking volunteers for ICT / digital service projects
– Other organizations working with central government ministries and working on different areas of Digital India
Citizens of India, who are willing to contribute voluntarily to the goals of Digital India program in their major interests and skill areas
Work to be done under this
Spreading awareness: To educate the public about the importance of Srajan Digital India, cyber hygiene and digital literacy.
data collection : Collecting required field data (village, CSC, RWA, school, college, block office) by specific agencies
Training : Training for enrollment under digital literacy courses
Feedback Collection: Collecting feedback data after every outreach program and activity of Digital India
Participation in the programs: Participation in all Digital India outreach programs
Translation : Translating documents of various Indian languages ​​into English
read this also-
Modi will attend the convocation in Tamil Nadu, will also inaugurate the Khelo India Winter Games in Gulmarg
Petrol-Diesel Prices Hike: When Will Oil Prices Come Down? Know what Finance Minister Nirmala Sitharaman said in response to this
.